5 Appointments To Book Now To Battle Winter Blues
February 3, 2015
Beauty Treatments.
The first few months of a new year can be cold, depressing and dark. Cut through all the gloom with these sure pick-me-up's for the mind, body and soul. A handful of beauty treatments that come bundled with a holistic kick to add a spring to your step this season. We promise they will help you get through Summer.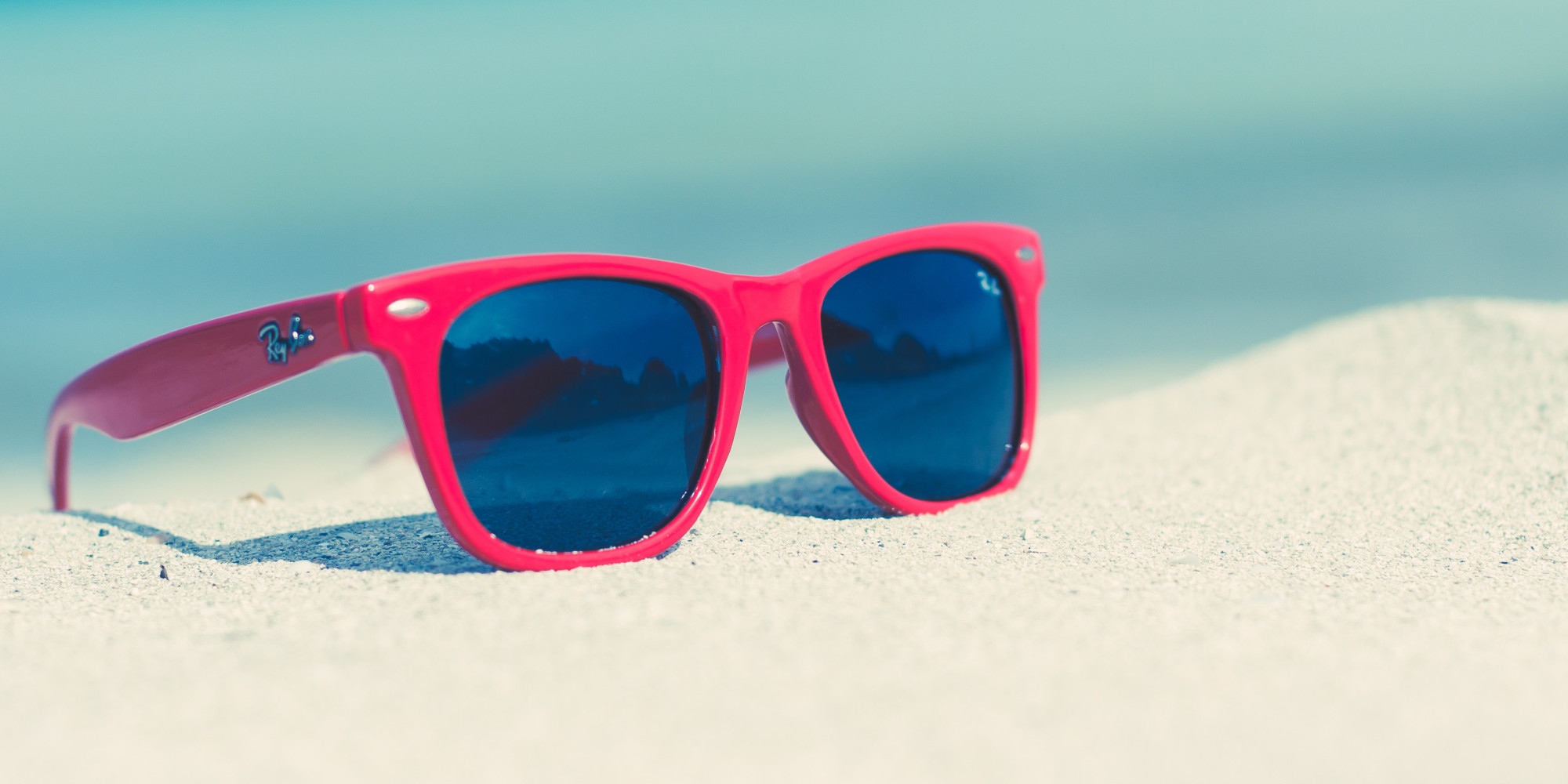 A Skin Consultation. Our American friends understand the importance of a skin consultation every few months or whenever skin changes go unexplained. However in England, a GP is who most refer to for skin changes as Dermatologist fees can be atrocious. The middle option you ask? See a skin therapist! They have a great deal of knowledge on skin issues as they come across a tonne of clients in their daily lives. Anything from detecting a skin problem, to it's underlying causes, to a recommendation of tried and tested products and suggestion for a bespoke facial or a skin peel – a skin consultation by our Dermalogica skin consultants including skin mapping areas of your face can work wonders at making you feel great in these months.
Hand Spa. Nothing screams pick-me-up more than a beautiful manicure. Taking care of your ignored cuticles, chapped skin and parched nails, opt for a luxury manicure that will also bathe your hands in a veil of paraffin wax for an ultra smooth finish. Not only will a click of colour put a smile on your face and make your feel polished and pampered, all the oils and lotions nourishing your skin will leave those hard working hands feeling nourished and ready for the rest of the Winter months.
Bikini Wax/Hair Removal. Now is officially the time to take the permanent hair removal plunge if you are all set to flaunt your skimpy clothes this Summer. It will give you enough time to try out the treatment, get used to it and start seeing results before the sun starts shining for good. Plus skin can get sensitive and tender in the sun so it's a good idea to start sessions whilst the sun is no where in vicinity. IPL Laser Hair Removal promising to reduce hair growth by 80% is surely a picker-upper when you no longer will have to worry about constantly getting rid of peach fuzz.
Scalp Health Check. Did you know the health of your scalp has a direct and drastic effect on your hair? Be it the condition of hair, how fast it grows and how much hair fall you suffer from. Indulge in a Luxury Hair Treatment where the scalp and hair are smothered in a hair mask and then steamed for better penetration of product. The treatment is highly nourishing to both the scalp and your tresses and regular indulgence in it can guarantee a luscious bunch of locks. Surely something to smile about during the cold, gloomy Winter months.
Holistic Body Treatment. What better way to make yourself feel renewed, energised and positive than indulging your senses into one of Dermalogica Body Treatments. Whether it's a Mineral Salt Scrub, Power Recovery Therapy or a Deep Thermal Therapy – they are here to make you feel calm, soothed and healed. One step higher than your regular massage treatments, Dermalogica Body Treatments work in combination with your mind and body to help you lie back, relax and kick of that winter-blues feeling.