A Beginners Guide to Hair Extensions
January 27, 2015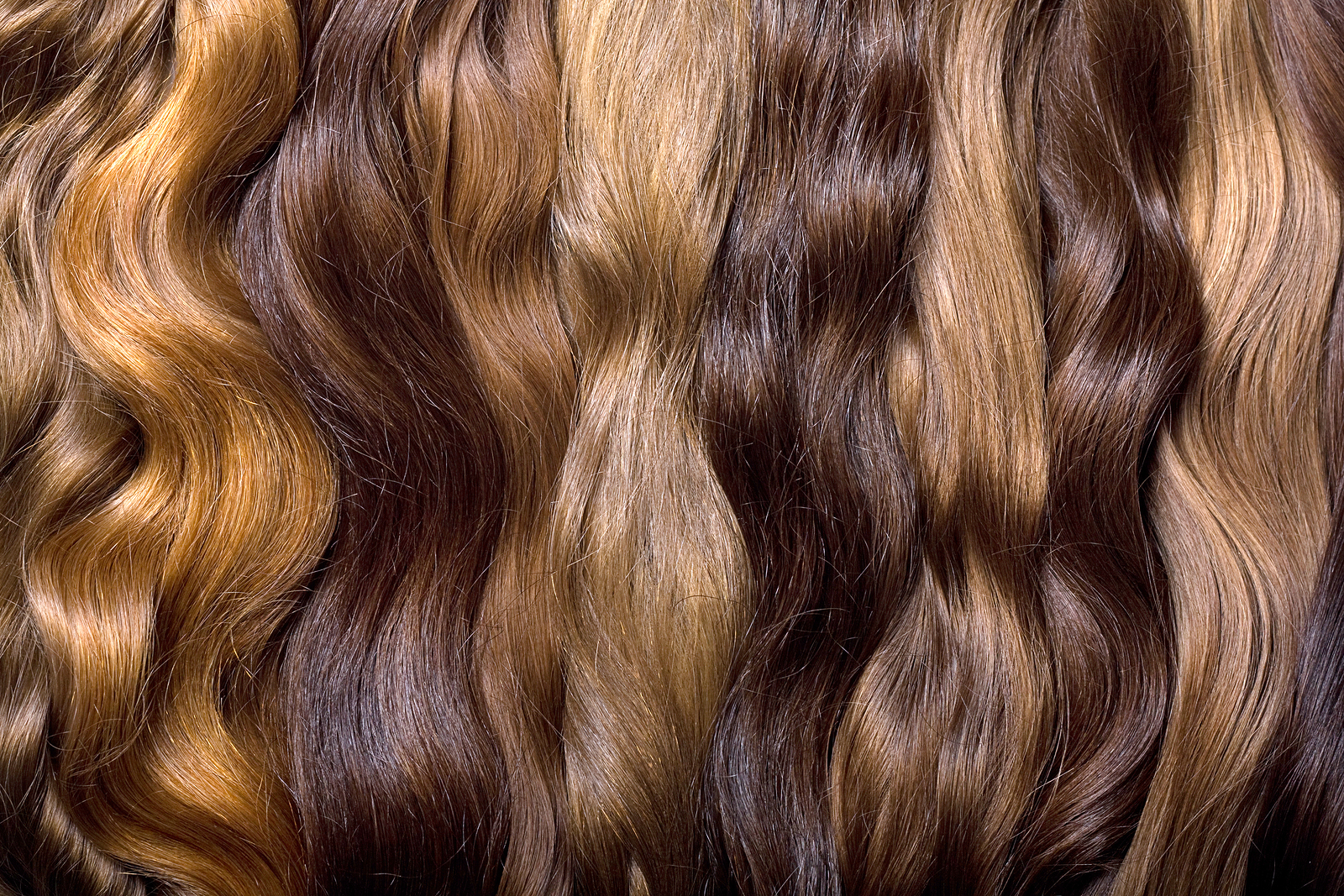 What's the occasion?
You first need to decide if you want extensions for everyday or occasional use as this will help choose the right type for you. If you want everyday extensions then you'll need the best quality hair that can be styled in its own way. Human hair extensions that you can apply heat to are the best for everyday wear and versatility.
If you're looking to style your hair differently for an occasion and want the work done for you, synthetic hair extensions, which are often pre-curled or styled, are a great and cheaper option. These in our opinion are best applied by a wedding hairdresser who knows exactly what they are doing, allowing you to even flaunt a bespoke hair style created using them. Check out our wedding hair gallery for some hairspiration.
Shade matters!
The colour of your extensions will determine how natural they look and how well they blend with your hair. There are now so many different shades available so getting the right colour for your hair has never been easier.
Lots of hair extensions websites offer basic colours and even dip-dyed and ombre extensions. They also have a colour matching service to ensure you get exactly the shade to suit you best or a bespoke two-toned amalgamation that mimics gorgeous highlights to add light to your hair and dimension to your face.
How long – Modern day Cinderella or Rapunzel?
The consistency and length of your hair is another thing to consider when trying to make extensions look natural as possible. If you have naturally thick hair, you may need to think about layering extensions when putting them in your hair. Similarly, if your hair is thinner then one layer is likely to be enough. As for length, it completely depends on the natural length of your hair. Add longer extensions to create gorgeous beauty pageant like curls or shorter length extensions to add movement and bounce.
Application is key
For many, actually putting hair extensions in is the hardest part but practice makes perfect. After doing it a few times you'll feel a lot more confident. If not, a hair salon will be your best bet at applying hair extensions. Book yourself in for a quick consultation with a hair stylist who will help you decide all of the above factors and also provide hair extensions if you don't have a set choice of your own.
When applying synthetic extensions, simply put half of your hair up and clip the extensions in across the hairline. Once completed put hair down again and they will blend well underneath the top layers of hair.
For real human hair, a lot more care needs to be taken. Often real human hair can be glued in or if they are pre-bonded then they need to be applied professionally. You can take real human hair extensions to a salon for help and they can last between three and five months.
After-care is vital
To make sure your hair extensions last for as long as possible, there are certain guidelines you can follow. Before washing extensions, comb through them using a soft bristle brush so they don't become tangled.
Always remember to use a moisturising shampoo and conditioner to nourish the hair and give it a longer life. Don't apply conditioner to the top of hair extension where the clip is.Wash hair with warm water and tip hair forward when washing.