A Body Massage for every occasion
November 6, 2012
Whether you're feeling the winter blues already, have weight piling on that won't budge, are suffering from constant migraines and metabolism issues or if stress is taking over your life, there's nothing a good body massage in London at Shumaila's cannot solve.
The history of Body Massage
A technique dating back to 5000 years, when ancient civilisations in India, Egypt and China discovered and used body massage or as they called it 'natural healing' to heal pain and cure illnesses. As time passed by, it's holistic, athletic, physiological and relaxation benefits were slowly unwrapped in Greece, Rome, Europe and the USA, giving it the modern form it is now prevalent in.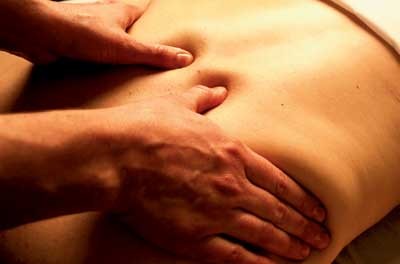 Battling the winter blues
It is magical how something as easily accessible as a body massage has dramatic psychological and physical benefits at uplifting a person's spirit and providing an upbeat and chirpy aura especially useful and appropriate in UK, where 2 million people are known to suffer from SAD, a season syndrome that causes winter blues and depression. What a body massage can do in such circumstances is to stimulate the nodes that are responsible for lymph drainage in the body, allowing the lymph to flow through hence releasing toxins and providing clarity of thought.
It's physically beneficial too
A traditional deep tissue massage is known to release tension, cramps, strains, promote healing and to rejuvenate and energise the muscles that work hard all year long, whatever job you do. Less known is the fact that the hand movement of trained therapists in a body massage, especially around the thigh and hip area can help in melting fat and getting rid of cellulite and dimply skin, leaving your skin glowing, smooth and consequently more toned.
Holistic benefits – it's spiritually enhancing!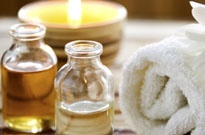 The holistic and aromatherapy benefits of a body massage are accompanied by it regardless of what massage you opt for as the kneading movement, relaxed environment and the use of essential oils automatically create a stress free, relaxed state of mind and body, promoting blow flow and quick healing. The essential oils are known to play with the senses providing aromatherapy benefits, while the essential oils penetrate deep into the skin, mixing in with the blood stream providing substantial advantages.
No matter what the occasion – a pre party prep or detoxification, book a body massage appointment with Shumaila's in East London as our trained and highly qualified therapists promise to provide you a service that's second to none.