Airport Beauty Buys: Holiday Must-Haves For Summer
July 5, 2014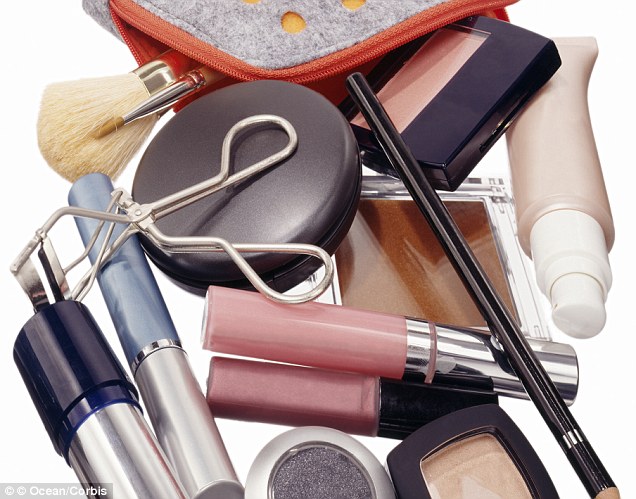 Airport beauty buys is one of the most exciting aspects of travelling. Come Spring/Summer, when a majority of us will be flocking towards sunny shores, white sands and clear waters, it helps to make a note of what you'll be splurging on when waiting for your flight. An impulse purchase that hasn't been thought out can easily be regretted once you reach your destination. Hence look up reviews and swatches and read a bit about it's longevity and texture before snapping up a deal. Duty free airport beauty buys can actually be a useful indulgence for globe trotters who haven't packed all their beauty essentials and might still need a last minute bargain to complete their travel beauty bag. Here a just a few general suggestions to get you going.
Sunkissed skin. This includes everything from illuminating liquids, creamy foundation touch up sticks to tinted moisturisers and a light weight SPF. Bronzing powders and creamy blushers can also help compliment sunkissed skin on a holiday. Michael Kors, Charlotte Tilbury, Burberry and Dolce & Gabbana are great brands when it comes to achieving that flawless, effortless, golden goddess look. One of the most indulged in airport beauty buys by shoppers, a new bronzer can definitely put you in a holiday mood and is great to use on the face and the body, with or without foundation.
Add light to that face. If you easily get tanned, skip that and indulge in some dewy highlighters to add depth and dimension to the skin. Opt for stick formulations from NARS and Benefit if you want something quick and foolproof or something from Becca and Illamasqua if you want professional formulations to play around with.
Block those rays. Of course, it can be easy to forget packing SPF as no one enjoys it's application as much hence airports are the perfect opportunity to find a texture and formula that suits your skin. With spray formulations for the face and body and serum like textures available in SPF of 50 or more these days, you do not need to go hunting for sun protection days before your journey any more.
Sparkle and shimmer. Next on your list for airport beauty buys should definitely be a list of new eye shadow palette launches from brands such as Bobbi Brown, Chanel, Urban Decay, Dior and so on. They are known for coming up with palettes that include all delicious shades of bronze and cool aquatic tones with a seasonal hint to them. Perfect if you're tired of slapping on last season's eye shades and want something on-trend for your holiday.
The essentials. If you haven't tried the eye brow kit from Benefit, airport beauty buys is the perfect opportunity to make this beauty a part of your stash. Including a pair of tweezers, brow wax and brow powder, there is nothing else you will need on your holiday to get those unruly hairs in place. As for lips, we highly recommend Elizabeth Arden's Eight Hour Cream which is an all in one skin protectant that caters to all insect bites and chapped lips needs. For a pop of colour on the lips, nothing beats Clinique and YSL with their upbeat, vibrant shades and sheer, glossy textures. Lip crayons and pigmented lip lacquers is the way to go this season.