Alcohol Skin Problems & Treatments
January 26, 2015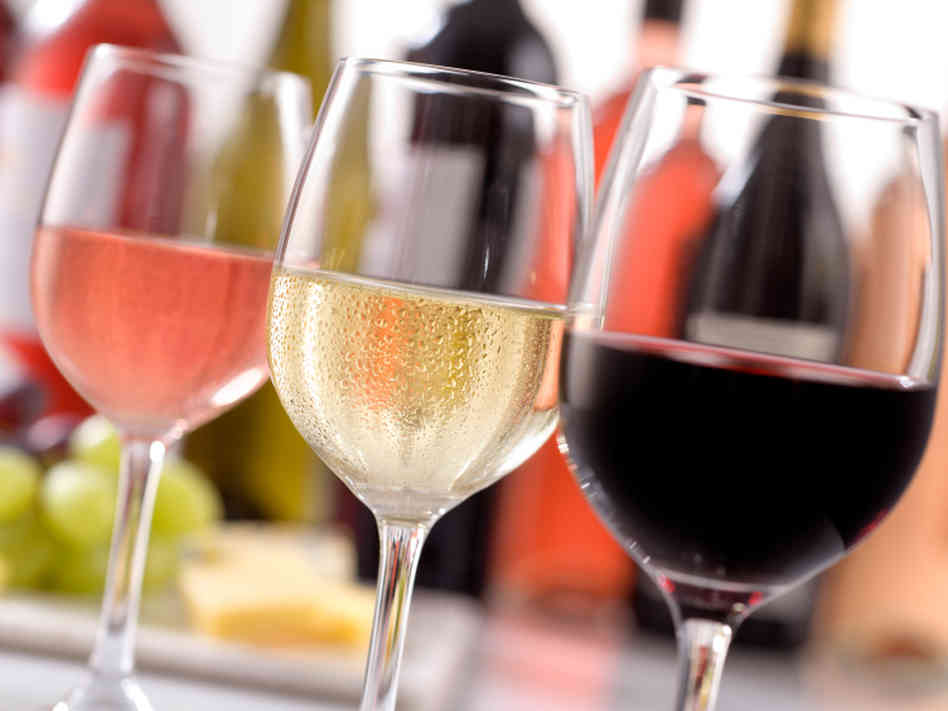 Now that dry January has come to an end, here's a few skin benefits of steering clear of alcohol. Not only for January but keeping it to the minimum rest of the year to prevent a bucket load of skin problems, irritations, inflammations and so on. So below's a brief summary listing why booze is bad for your skin and other alcohol skin problems. If you've come out victoriously through Dry January or have 'quit drinking' as one your of your 2015 resolutions, give yourself a pat on the back and read this any way so you know what you saved your skin from.
The main effects of alcohol skin problems is the chemical reaction booze can cause which leads to peripheral blood vessels expanding hence letting through more blood onto the skins surface. Increased redness, blotchy skin, broken red veins (think Rudolph?) around the nose and uneven red patches on the face that we try to curb with anti-inflammatory skincare, attribute to environmental allergies and conceal with make-up may actually be a result of alcohol consumption. Dermalogica UltraCalming Facial for sensitised skin is perfect to battle this.
For brighter eyes, a more even complexion and fewer thread veins, months like Dry January can work wonders! It may take weeks of being a teetotaller for the blood vessels to constrict fully and the redness to disappear completely but have a little patience handy and if you really want to see even toned skin results, give it a shot. If you have observed Dry January religiously, you may have witnessed these miraculous skin benefits yourself. Try Guinot Double Peeling Facial to battle uneven, dull and blotchy skin. Our skin therapists also highly recommend Dermalogica's Microfoliant which is an enzyme based product and is great to 'eat away' dead skin cells and leave skin smoother.
Puffy eyes and face are also one of the very many after effects of alcohol on the skin. Especially cheeks tend to appear swollen and puffy which is generally caused by gentle leakage of fluid from enlarged blood vessels. When we sleep at night and tend to lay flat on our back for a long time, these fluids tend to gather around the eye and cheek area. Well gravity is responsible for pushing them in that direction and also because sagging or mature skin has more room to fill up excess fluid. As we move throughout the day, these trapped fluids loosen up. After a certain time of giving up alcohol, blood vessels constrict and less fluid will gather on the cheeks and eyes in the first place, avoiding the I-woke-up-with-a-swollen-face kind of look. For a more contoured face with added moisture benefits, CACI Face Lift with Hydratone works wonders.
Dryness, dehydrated skin and blotchy patches on the face are the most common alcohol skin problems. Consuming regular alcohol also has the ability to dry out skin to quite an extent. This is because there is greater blood flow through the skin which speeds up everything and encourage skin cells to renew and shed quicker. Research has demonstrated that great alcohol consumption can also act a trigger too psoriasis and eczema on the facial skin. For extremely parched skin, a quick treatment of CACI Hydratone is something we highly recommend.