Autumn Beauty Trends 2013
July 31, 2013
If you have scrimped on eye liner all this Summer, it's time to reinvest in a a bold dramatic wardrobe to line your eyes. You don't have to opt for a graphic liner such as the full on winged out cat eye or 60's glamour. Fortunately, a thin crisp line simply outlining the lashes is in trend for Autumn.
Not only does it look neat, is versatile to pull off during the day at work or school but also works at indirectly thickening your lashes. If you are one of those people who suffer from a shaky hand when applying liner, work in the connect the dots pattern where you simply create a dotted outline and connect it. Pair it with a nude lip and au natural skin and you're all set to rock Autumn Beauty Trends on the street. We highly recommend false lashes to compliment the crisp eye liner trend.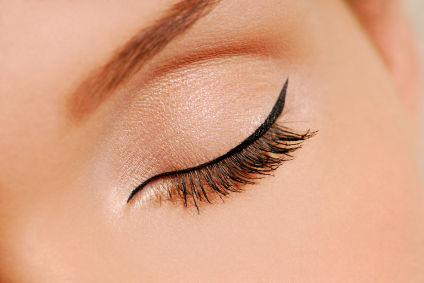 Just when you thought that coral blush was going to fade along with the heatwave and the sun, runway trends have brought it back with a subtle twist, this time in the shade of apricot. It's subtle, elegant and sophisticated but still edgy and classic enough to replace the traditional english rose glow that would otherwise dominate this season. Opt for light, cream based textures and apply at the apple of the cheeks to mimic a dusk, winter tan.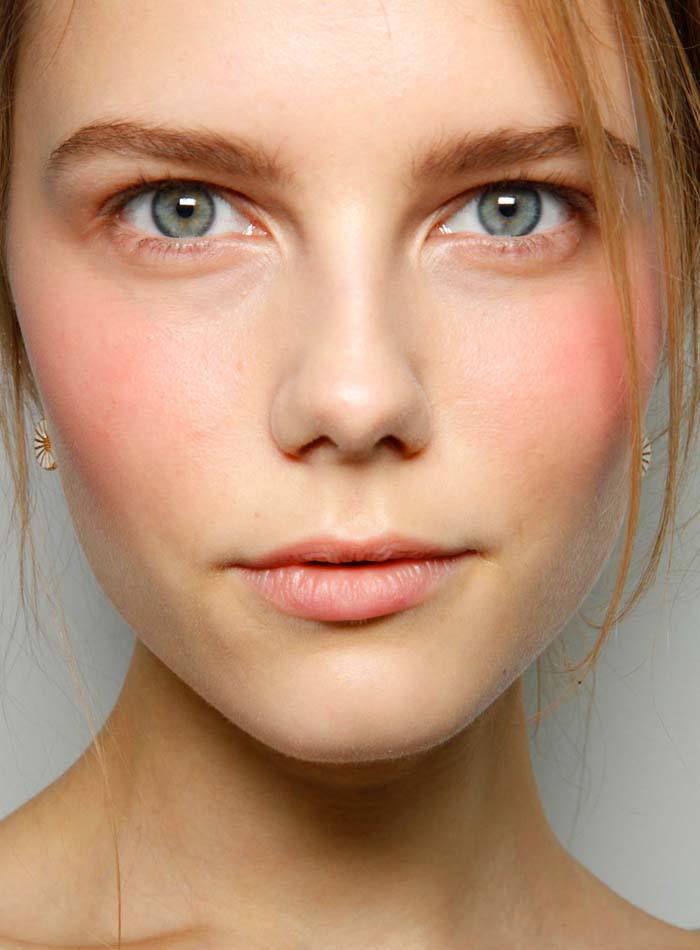 The deep seductive berry stain has made an expected comeback looking surreal on pale and olive skin girls. The colour has something warm, earthy and comforting about that represents the coming of Autumn every year like no other piece of make-up from your vanity. If you are afraid of wearing darker colours on the lips, ditch the full on lipstick and embrace the lip butter and lip stain trend. The twist up pens and felt tip like applicators will make application a dream with or without a mirror and will dispense just the right amount of colour that you will be comfortable wearing. Pair with cosy cashmere for a statement Autumnal look.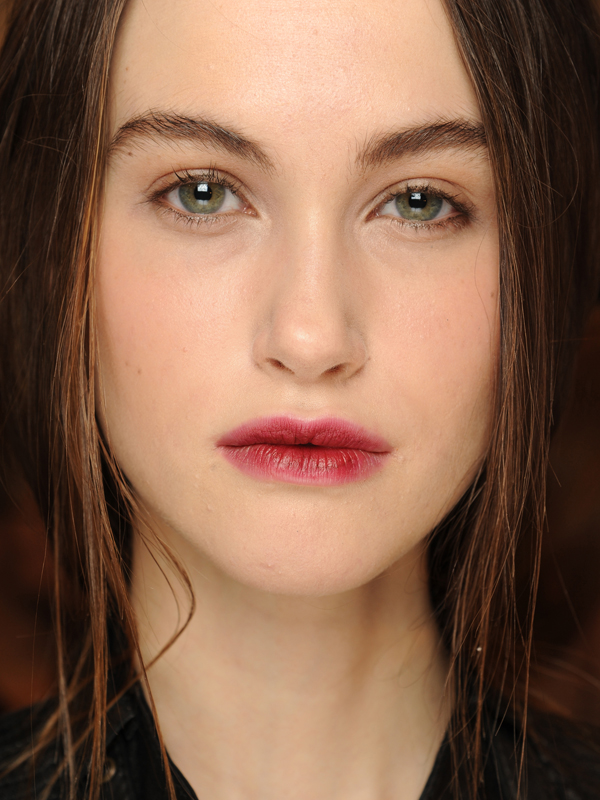 Big voluminous hair and tight curls is all what Autumn is about this 2013. Bid goodbye to loose, beachy, bohemian tresses and say hello to glamorous, dressy, Farrah Fawcett like mane. The simplest way to achieve this hair is by simply putting in some heated rollers in the morning while you sip you coffee and select what to wear and in 15 minutes you'll have enviable bouncy curls that are all over the runway for Autumn. You won't be able to do justice to these foxy curls without a fresh haircut & blowdry and a Luxury Hair Treatment that will clarify your hair of split ends and dead, damaged hair. A light, bouncy, flowy hair cut will complement Autumnal hairstyles better.