Autumn Hair Trends: Transition your hair from Summer to Autumn
October 11, 2013
Smooth and sleek is back. Say no to frizzy hair that took inspiration from the hippy, laidback era. It's all about smooth, glossy and sophisticated locks this season. So rely on natural body movement and ditch those curling tongs as much as possible. Straight sleek hair that screams expensive is what you're looking to achieve this Autumn. Splurge on hair oils, Brazilian blow dry, deep treatment masks and straighteners that will calm down those split ends and help you achieve a silky smooth, frizz-free finish.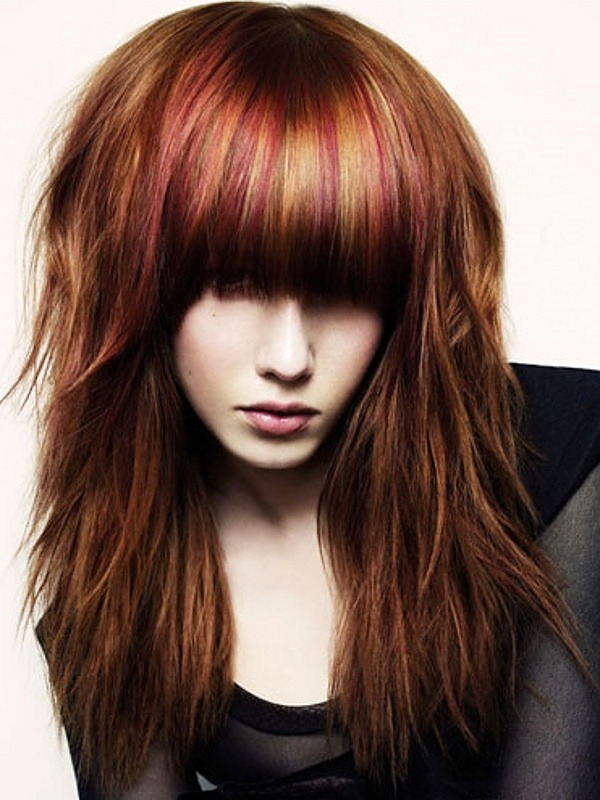 With Beyonce, Michelle Williams and Rihanna having set a trend, there's no better time to go short that this Autumn. Rock a bold shorter hairstyle which will look modern and fresh and is the easy way to get rid of any ombred or bleached ends and of course, the dreaded 4 inches of split ends and damaged tresses. Opt for a bob or a blunt cut. Easy to style and looks fabulous paired with cosy scarves and wool coats.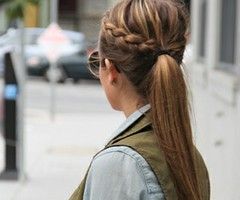 Pony tails and bangs are the two key Autumn hair trends this season. We've seen a lot of it on the runway and fashion weeks and these hair trends are here to stay for good, well at least until Winter arrives. Blow dry your hair straight and wrap it up in a high or a low ponytail depending on how you want to style your look. As for bangs, whether they are chunky or wispy, side swept or eye lash touching – they are superbly in style so rock a set of fringes based on how bold you're feeling.
Contrary to the usual belief, colouring your hair by an expert hairdresser is the easiest way to inject a boost of shine, radiance and vitality. Drab looks can liven up quickly and easily with colour and look bouncy, glossy and soft due to the ingredients used in certain hair dyes. Because it's Autumn, say no to bold, bright colours and embrace decadent, rich and sumptuous tones such as candy caramels, deep reds, mysterious blackened violets and delicious coppery browns.
If you still want to make it look apt for 2013, add in some hues of dreamy, pastel pinks and reds like what Vanessa Hudgens has opted for recently and you'll have no reason not to look like a celebrity this Autumn.