VTCT Level 2 NVQ Award in Eyebrow and Eyelash Treatments
Eyebrow and Eyelash Training East London-Essex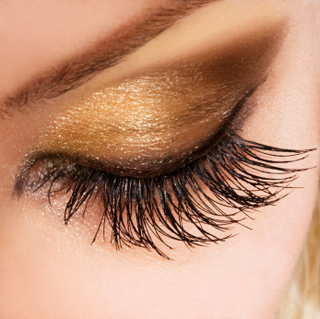 What is it?
A short and flexible Eyebrow and Eyelash training course that will introduce you to a whole new genre of treatments which you can carry out professionally on clients. You will not only be taught the actual process of mixing and application with various tools and devices but also how it differs individually based on every client, carefully taking into consideration client requirements, consultation prior to the service, patch test being carried out and supervising health & safety.
Eye brow grooming and shaping will also form a part of the course where you will be taught how to draw, arch and sketch bespoke eye brow shapes based on the client's facial features, bone structure and their personal preference.
Who is it for?
If you are looking to expand your skill set and provide advanced services at your salon or as a therapist at a salon or spa, this will be the perfect course to add more services to your portfolio as a beauty professional in the ever so competitive industry. More and more people are turning towards professionals for eye brow and eye lash tinting and grooming due to the mess caused at home and the mistakes they might make, making beauty therapists like you the perfect foolproof alternative.
What will I learn?                                            
Eye lash application
Eye lash & Eye brow tinting
Eye brow shaping
Health & Safety
Consultation & Patch testing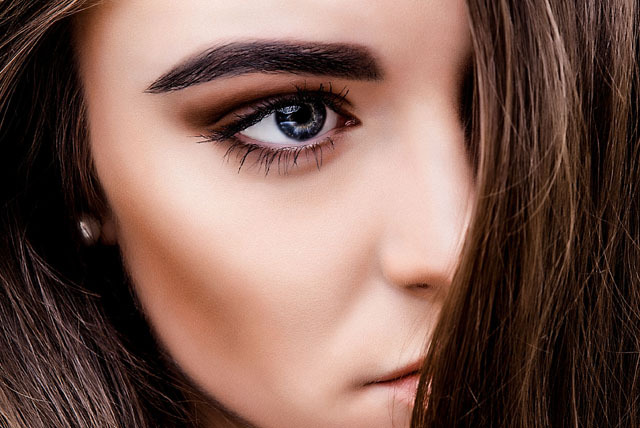 How long will it take?
A 1 day intensive Eyebrow and Eyelash training course that is flexible and convenient for you to fit in between your tight schedule if you are working or studying. Teaching by our staff will be covered in 1-2 days and you will be expected to cover the rest in home study and assignments. Support from our helpful and dedicated staff is available on request for you to excel at your skills.
How will I be assessed?
You will be assessed based on a mix of practical and theoretical assignments, observation, results achieved, customer satisfaction (even when carried out on colleagues) and so on. Students will get to choose from a few dates and book an assessment based on when they feel they are fully prepared.
Entry Requirements
You will be required to purchase a Beauty Therapy Kit and Uniform which is not included in the course fees.
Good verbal and written English skills
A keen interest in the Beauty industry and willingness to learn
Qualification you will achieve 
VTCT Level 2 NVQ Award in Eyebrow and Eyelash Treatments
Application
To apply for our Eyebrow and Eyelash training course in East London & Essex, contact our head office on 0208 554 9900 or send us an email at support@shumailas.com for further information.
Cost
£350
Starting from
Flexible dates suiting your needs.
Duration
One Day
Timing : 10:00 am to 06:00 pm