Beauty Treatments in London For Christmas
December 18, 2014
Beauty Treatments in London can be difficult to hunt down considering the huge variety available. With just one week left to Christmas, amidst all the elbow nudging last minute crimbo shopping, attending plays (if you're a mommy!) and Christmas dinner preparation – it can leave you looking and feeling pretty exhausted and lack lustre. Being the only annual holiday, lets not forget to spend it with loved ones whilst looking glamorous and feeling energised. Below are a few top-to-toe beauty treatments in London that will have you feeling like a brand new person in no time, without making a hole in your wallet.
Beauty Treatments in London
__________________________________________________________________________________________
CACI Jowl Lift – A brand new facial by CACI, it's uses microcurrents and probes to lift, tone and contour the jowl area. Perfect for those over the age of 30, it lends a helping hand in the sagging skin department. Things can start drooping south as we age but they don't have to stay like that. Providing a full-on workout for the facial muscles, the anti-ageing treatment will quickly make you feel ten years younger. Ditch those polo necks in an attempt to conceal the jowl and neck area this festive season.
Dermalogica BioSurface Peel – A confidence booster for this time of the year, Dermalogica BioSurface Peel literally does what it says – resurfacing and peeling. Although just not as harsh as it sounds. Made particularly keeping in mind sensitive skin, this chemical peel can be customised to alter the intensity of acids. Combined with enzymes, the peel is a modern way to improve the texture of skin. If acne scars, blemish marks and pigmentation worry you, it's time to fade imperfections and flaunt naturally beautiful skin.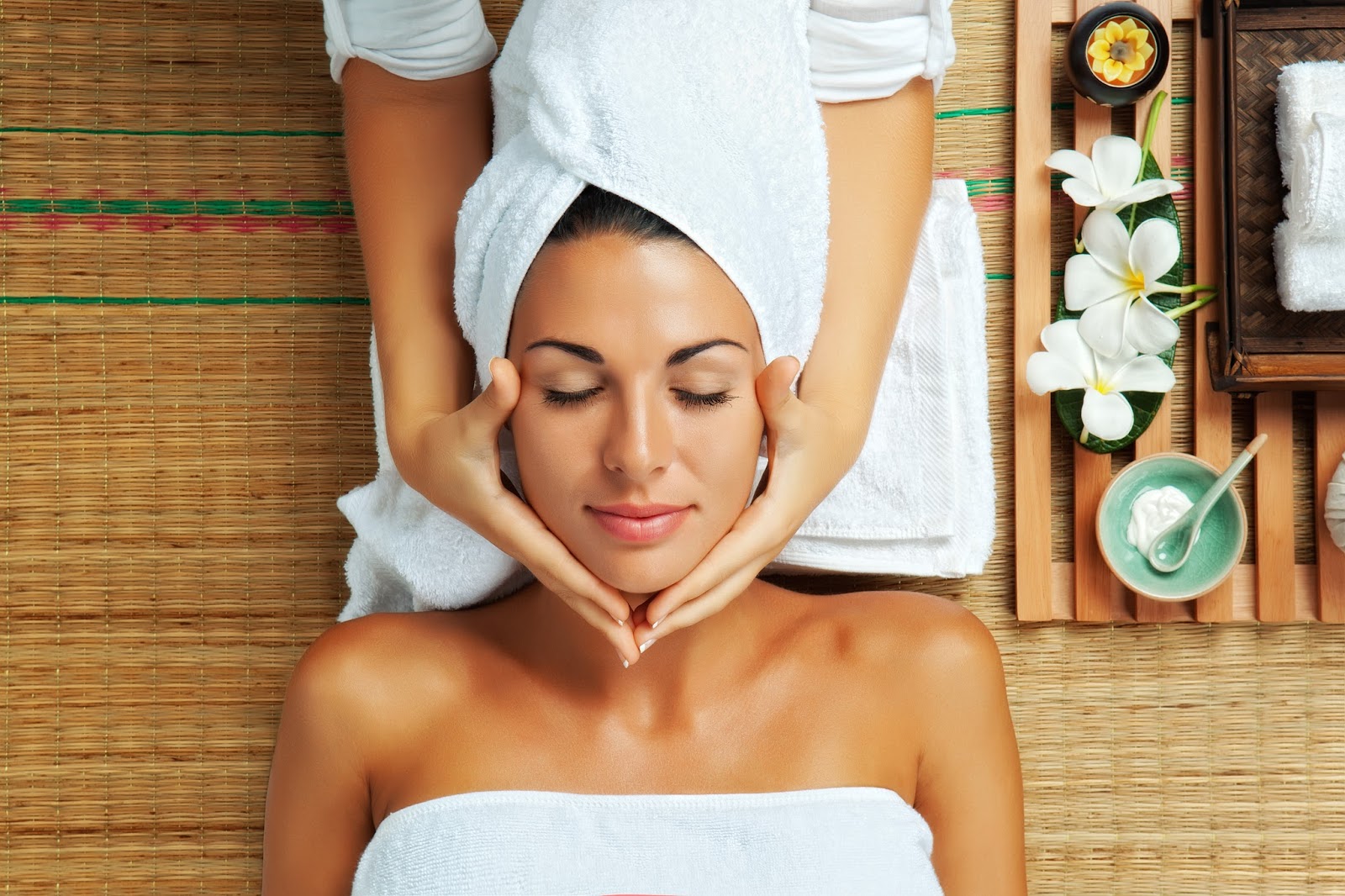 CACI Face Lift Deluxe – An all-in-one youth accelerating package, this is for those who are willing to give their skin a complete makeover. Combining elements of wrinkle comb, light therapy, hydratone mask, non-surgical face lift and microdermabrasion – it's an all inclusive facial and the only one you will need. Retailing over a £100 and lasting for more than an hour, it's for the skin geek who wants to see dramatic results that boast of extreme hydration, skin lifting, plumping, exfoliating and toning benefits. Phew, could you ask for more?
Dermalogica Exfoliant Facial – For the plain jane's out there, a simple yet effective treatment using AHA's, BHA's, enzymes and salicylic acid to treat skin concerns inside out. Whether it's ageing you are worried about or acne scars, this facial is a multi-tasker made for all. Leaving skin looking bright, radiant and glowing from within, it's a quick cleansing and exfoliating treatment that will work better than at-home facial scrubs.
Swedish Body Massage – Most needed during December due to the manic nature of the month, this beginners body massage is great for those who want something light and relaxing. Easing out muscle pain and dissolving knots, it's one of the many beauty treatments in London that are a guaranteed stress buster pre-Christmas. If you are going to be hosting a dinner, it's a must-have to make your body feel refreshed and ready to take on a hectic week ahead. Also a proven one to help rejuvenate after working through a long year.