Botox Injections: How prevention is better than cure
March 26, 2013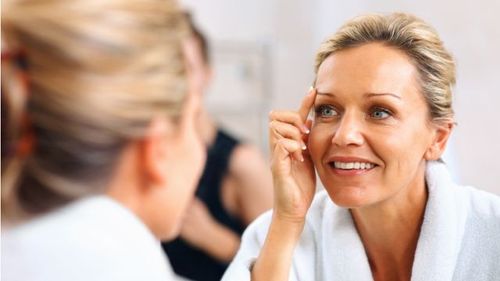 There is no definitive black and white answer to this question but research suggests that collagen production slows down for most people from the age of 25. Collagen is a protein that is responsible for shaping your skin tissues, think of it as a form of well knit mesh. Collagen tends to deplete in sync with age, it starts to break down over time and this is when sagging skin, frown lines, wrinkles and deep expression lines start to show.
Injectable collagen is used within Botox Injections. This method kick starts the collagen production in your skin. This is what makes your skin feel like it was when you were young. A less known fact about Botox Injections is that it can naturally encourage the development of new collagen, this ensures that the longevity of your injections, this means that you will require Botox Treatments less often. Botox Treatments typically last 6-9 months, after this period most patients require another botox to revitalise their appearance back to it's youthful appearance.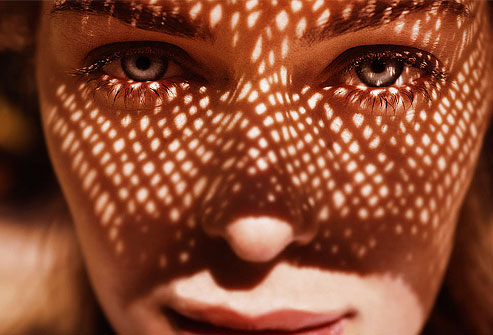 Did you know that excess exposure to sunlight is a common cause of collagen break down? Excessive sunlight exposure accelerates the ageing process. If you are in your 20's and want to take precautionary measures, it is recommended by Doctors to religiously wear sun cream. Factor 30 and above is required and recommended for most people of Caucasian ethnicity.
Cutting down on cigarettes & smoking, incorporating 30 minutes exercise each day and supplementing your body with Vitamin C tablets, fruits and vegetable, ensure that your collagen levels keep to a healthy level and retain your skin intact for longer.
You are never too young for botox treatment, as soon as your face shows defects including frown lines, wrinkles, deep creases, facial folds, expression lines and sun damage. Most people that require botox tend to be from 21 years of age. Botox Injections are a great remedy for anti-ageing, the earlier you start treating your skin, the better the results.
If you want a smooth forehead, youthful eyes and a your nose to mouth area to also be smooth, then you need botox treatment. Our trained staff at Shumaila's will help you achieve the results you desire. We don't like the frozen face look, we achieve great results through our botox treatments. Once you visit Shumailas you will leave with a naturally flawless face. Botox Injections are the only non-invasive treatment to younger looking skin.