Bridal Beauty Countdown From 6 Months to 6 Weeks
September 14, 2014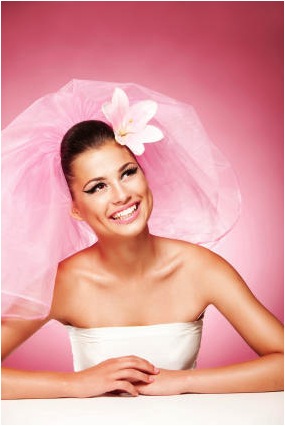 Six months before the wedding, get your skin analysed. This can mean anything, from hand held gadgets at a counter to high-tech computer scans to something as simple as Dermalogica's famous skin mapping technique. There is nothing worse than dealing with an unknown problem. Especially if you suffer from extreme skin issues such as live acne, acne scars, blemish marks, hyperpigmentation, milia and so on, diagnosis, the right plan of action and the correct tools administered via qualified hands is crucial.
Skin consultations at beauty salons, skin clinics or dermatologists will include a full top to toe plan in detail discussing problems from unsightly marks to ingrown hair. Keeping a bespoke bridal beauty programme in mind, ensure the skin on your face and body undergoes scrutiny, whether it be for anti-ageing, scarring or sun damage. Ignoring such issues all our lives, pre-wedding is the perfect time to indulge in such detailed TLC.
Resort to specific treatments for specific issues. Using cutting edge new skin resurfacing systems such as CACI, Guinot and Microdermabrasion, which exfoliates skin, pumps in a tonne of water, hyaluronic acid and anti-oxidants, skin is rekindled and given a brand new healthy glow. These treatments are a must-try six months prior to the wedding date.
You cannot expect miracles with skin if you do not indulge religiously in advanced facials and skin resurfacing treatments adequate times before the big day. Using advanced skin treatment solutions, specific skin concerns such as wrinkles around the eye area, bags and dark circles can be softened, blurred out and become less pronounced making you appear the bright eyed bride you should be, especially when all eyes will be on you!
Invest in specific skincare products pre-wedding and get using them regularly every day, without fail until the wedding day. Be it hyaluronic acid for dehydrated skin, glycolic acid for brighten, younger looking skin or salicylic acid for de-congested skin, free from breakouts. Use your detailed skin analysis as a guide to investing in targeted skincare that will actually show results.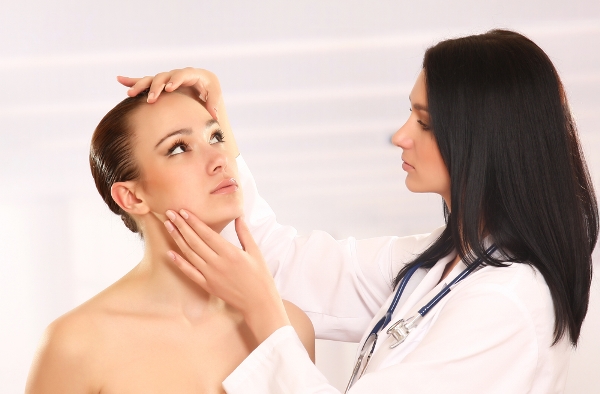 Mix and match skincare for a more tailor-made solution for your skin, for instance if you have dehydrated skin that's dull and lacking lustre, then incorporate non-abrasive exfoliants such as a glycolic acid and hyaluronic acid in your skincare for effective results. These can be in the form of serums, toners, eye creams and moisturisers, just slap them and don't forget to switch them up a little on an alternative day basis to prevent skin from getting too used to them.
A non-laser peel such as a few sittings of professionally administered Derma Roller can work wonders at giving your skin a little workout. For fresh, glowing skin that smooth and free of bumps, this skin exfoliating treatment without virtually no side effects is the new must-try beauty treatment for bride-to-be's. The medically safe needles help regenerate collagen and elastin in your skin like no other skincare ever will. Also promoting the absorption of the rest of your skincare, hitting two birds with one stone! The prickly sensation of the needles is avoided with a numb cream application prior to the treatment. Especially beneficial for South Asian brides tackling with hard to budge acne scars and hyperpigmentation.
Closer to the wedding day, simply rely on topping up your skin with anti-oxidants, AHA's and BHA's, hyaluronic acid and fruit peels, nothing too abrasive or intense. You don't want to tap into anything too risky, results of which you cannot anticipate or afford to bare on your face weeks before the wedding day.