Summer Detox your Skin & body with Superfoods
June 5, 2013
After those bank holiday long weekends and festival season alcohol and fatty food intake in the month of May, make June your Summer Detox month to get rid of all those nasties from your system and start a clean regime just in time for the holiday season.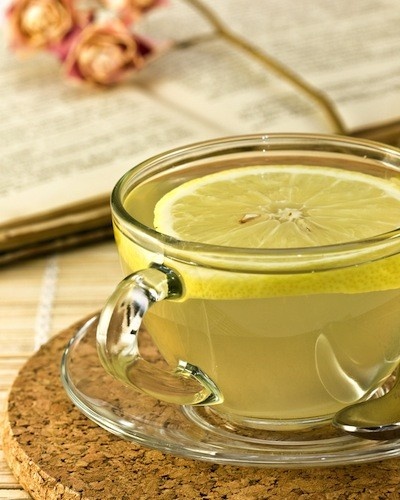 Lemons we all take for granted and it seems like an obvious choice for detox but it's great for starters who don't have time to indulge in anything fancy. Cut out a few slices of lemon and mix it in a mug with warm water or in a jug with cold water and sip throughout the day. It balances the pH levels in the body, makes it ready to fight against bacteria, cleanses your organs and stomach, flushes out unwanted toxins and makes you feel energetic, fresh and revitalised.
Antioxidants are not only great for the body but also for improving skins quality and health and garlic, pomegranate, acai berries and goji berries are known to be the most concentrated form of antioxidants in the world. You can eat them fresh or opt for tablets and juices. Just make sure they don't have any artificial sugars added as it will defy the purpose.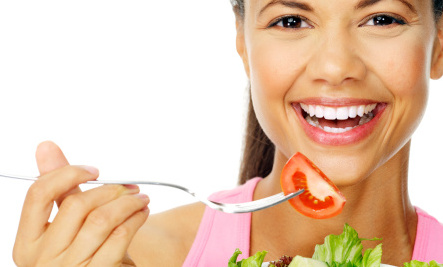 Green veggies sounds a bit like old wives tales but it's factual that having more green content in your diet will make you lean, keep you healthy in the long term and keep skin glowing. They contain a very high amount of dietary fibre which helps flush toxins from your body frequently. Also try and consume them in a natural form for instance in salads or even lightly stir fried to take advantage of their full benefits.
Sprinkle flax seeds, pumpkin seeds and chia seeds on everything you possibly can as they are jam packed with omega 3 fatty acids, dietary fibre and manganese which all aids in cell renewal, maintain good heart health and at naturally detoxifying the body. We all know about green tea for detoxification but white tea is queen of the bunch when it comes to cleansing the body. Did you know white tea is potent as it's dried from then young bud of a tea plant? Replace it with your usual earls grey and be prepared to witness how it helps your skin and body!
For a protein kick that's also good for your skin and body, opt for legumes such as beans, peas and lentils. Mix up with some turmeric for anti-inflammatory and infection fighting benefits. Pair with brown rice which is a rich source of protein too and helps boost skin's vitality.
Grapefruit, apples, oranges, carrots, berries, bananas, papaya, apples and kiwis also have great antioxidant benefits, are packed with vitamins and calcium, nourish your body whilst helping you stay lean and your skin glowing as ever. Don't reserve fruits for facials and instead incorporate them in your daily meals in salads, juices or smoothies – however you like it.
If you need further help in detoxifying your body for the summer or want to complement your already existing healthy lifestyle, a Deep Cleansing Dermalogica Facial will leave your skin in superb condition and a Body Wrap Treatment will aid in flushing those toxins out of your system and reducing inches off your body.