Easy to follow New Year's Hair Resolutions
January 12, 2015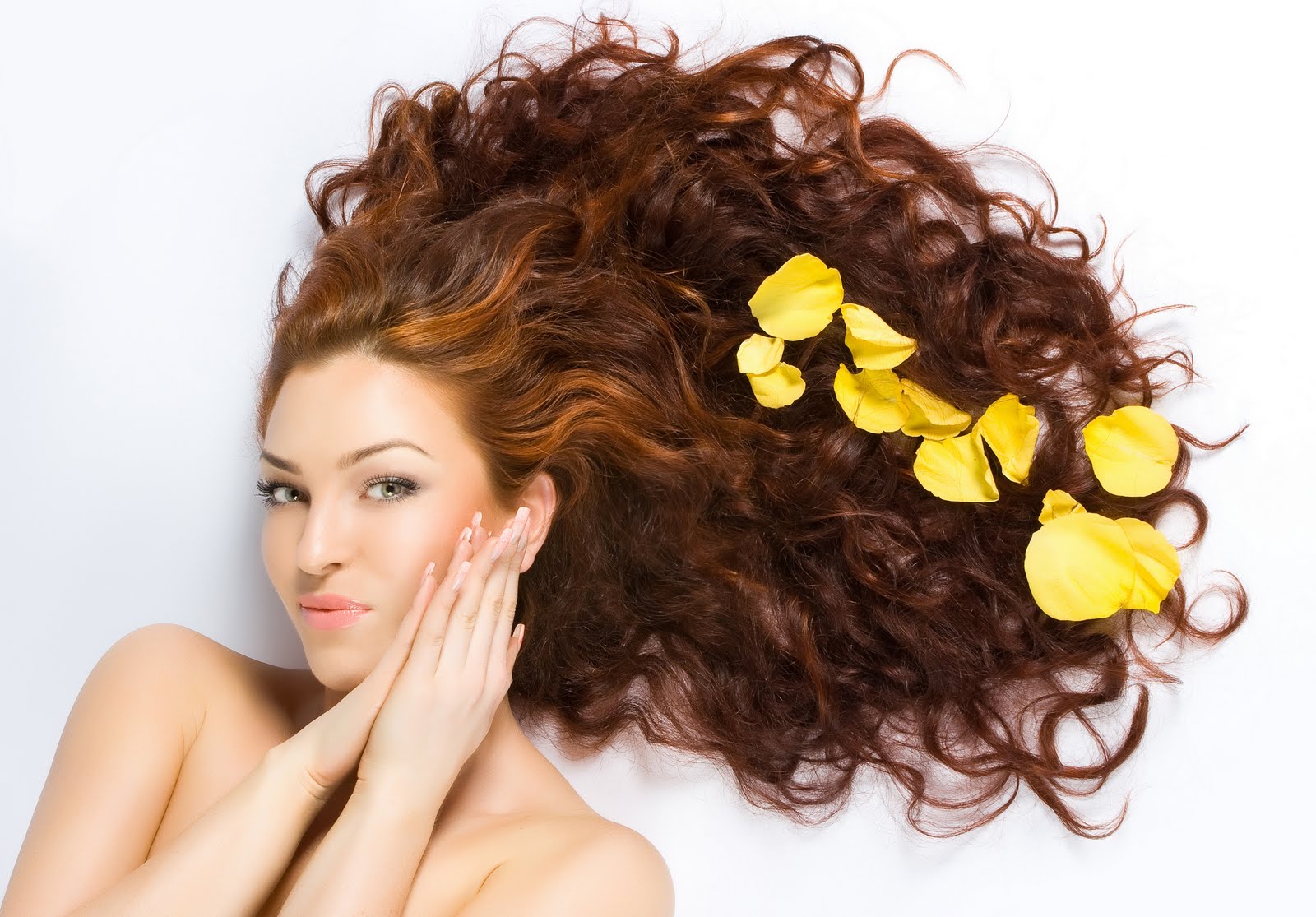 Do not wash hair daily – This may sound like the easiest advice to give and the easiest to follow but in our experience of dealing with salon clients, it's not surprising that it isn't the case. Clients in fact find it extremely difficult to hold on to even the slightest amount of residue or grease in their hair and tend to strip it off it's moisture every day or every two days.
Not only does this weaken hair, disrupt naturally occurring oils from doing their job and leave hair limp but also increases the amount of time you use heated tools to style your hair per week which can be more damaging. Make dry shampoo your best friend, especially ones by Oribe that work a treat with invisibly refreshing your scalp and tresses like you just came out from the shower!
No brushing wet hair – Again, this may sound pretty obvious but how many times have you seen an advert on television where the model starts brushing her damp hair to apply this 'magical' serum that gives her a mirror like shine. We aren't doubting the serum but saying that brushing your hair whilst it's wet/damp will prevent tangles when it's dry is a myth that should have been left back in 2014. Tower dry your hair after showering, let it air dry well and when it's 90% dry, go ahead with blow drying it.
Brushing hair when it's wet/damp will only help you look like a frizz-ball and cause more breakage. Even when hair is 90% dry and you want to start blow-drying, remove tangles using a tangle teezer like hair tool and starting by detangling the ends. The only time wet hair should be brushed is before a hair-cut at a salon in London.
Flaunt your hair's natural style – Let's leave over-styling hair in 2014 shall we? This year, learn to accept your au natural mane and experiment with accessories and styles than can make it appear its best without heat. Overloading too many styling products can also cause product build-up over time which can leave hair looking dull and lack-lustre.
If you genuinely cannot flaunt your natural hair style, maybe due to it's extremely frizzy, unruly and unmanageable texture, then a Brazilian Blow Dry in Essex is what you may need. Although chemically treating your hair to change it's shape, it's something that prevents regular damage using head tools and instead just leaves hair glossy, manageable and frizz-free for 3-6 months.
Oiling hair or an Intensive mask before every wash – You heard us right! Once a week hair treatments will only show limited results on your locks. Just how you need to work out daily to see amazing results on your body, your need to treat your hair to essential oils, vitamins and minerals to replenish moisture, aid skin cell renewal and promote hair growth. If you ask our hairdressers at our salon in London, they will agree! The technique is also useful if you are trying to prevent hair fall, as all the regular goodness of oils, serums and masks will strengthen hair follicles over time and visibly result in reduced hair loss.
Whether you're a 20 minute mask kind of girl, someone who likes to spend hours wrapping their hair in cling film to up their game or an overnight plait-tier wanting the benefits to work their magic while you snooze. However you like to do it, it's vital to indulge in every time your wash your locks.