Exfoliate for brighter, younger and blemish free skin
April 19, 2013
Did you know clogged pored and dead skin cells are the root cause for a majority of skin problems including teenage acne, adult acne, blemish prone skin, white heads, black heads, occasional breakouts, wrinkles, fine lines, uneven skin tone and lustre lacking dull skin?
It can all be solved by exfoliating your skin regularly so it stays clear from within, is free of bacteria, pollutants and excess sebum allowing it to breath freely and absorb skin care products effectively. Of course you can choose to exfoliate at home for regular maintenance of your skin once or twice a week but indulging in a through professional facial treatment at a salon once in a while is going to work wonders for your skin concerns!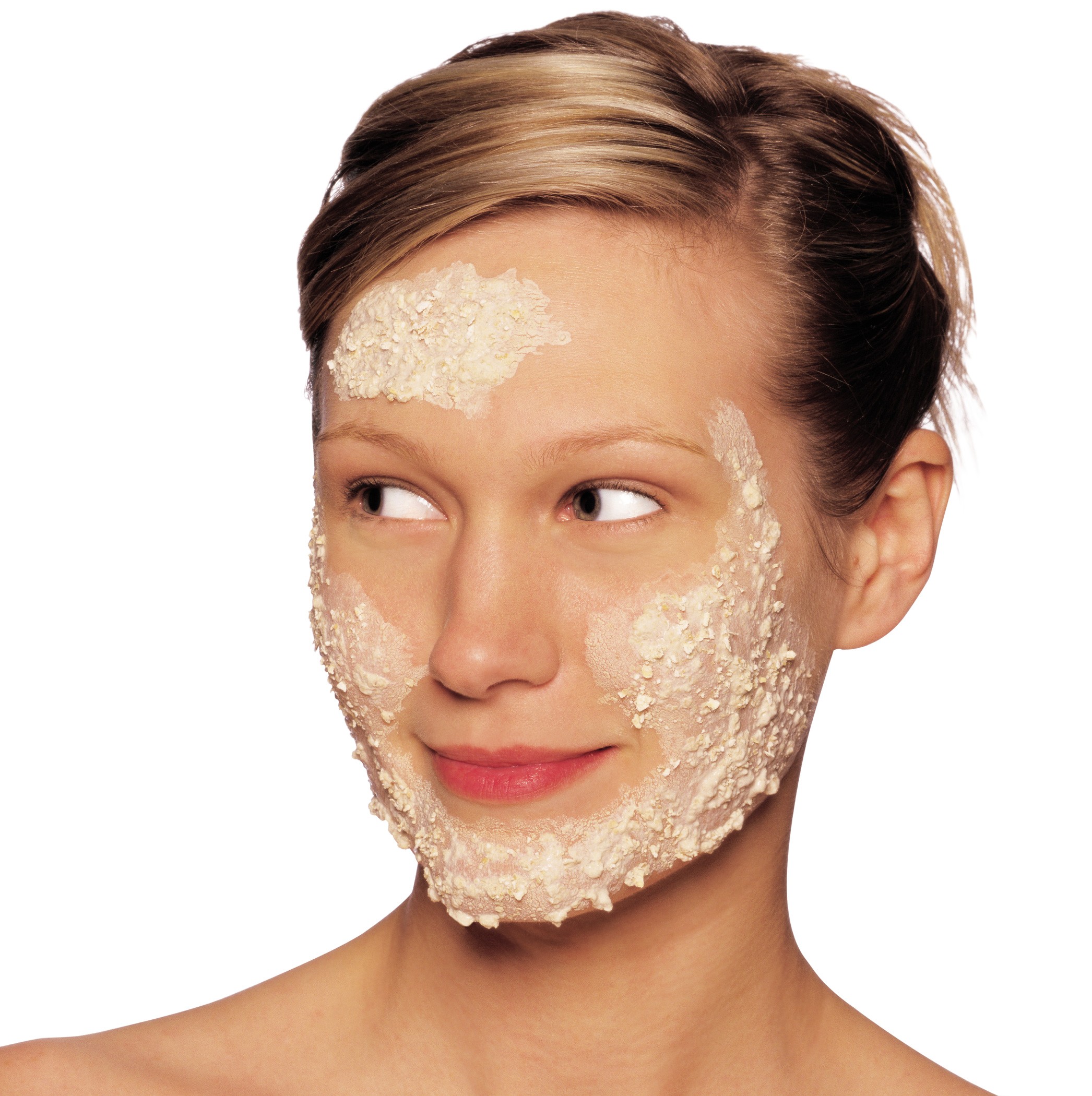 Dermalogica Facials relies on products that have a base in science and are fuss free. They aim to treat one skin concern at a time or can be completely customised to treating your immediate skin concerns depending on whether you suffer from pre mature ageing, acne prone skin, blemish scars, uneven skin tone and so on.
Their Deep Cleansing, Chroma White and Medibac Facials are all geared towards achieving different results but have exfoliation at its core. Glycolic Acid and Salicylic Acid are particularly known to deep clean pores from within and retexturise the skin by promoting skin cell renewal.
Microdermabrasion Facial also has exfoliation at it's core where the primary aim to to use abrasive crystals to dissolve dead skin cells and a vacuum like action to reveal a new, polished layer of skin underneath. The end result is a bright new layer of skin that is automatically brighter and with better texture.
Uneven skintone and hyperpigmentation are faded to quite an extent and blocked pores are decongested from inside out. The vaccum action also helps in tightening the skin and making it wrinkle free.
To maintain skin at home, a good quality facial cleansing electronic brush in the line of Clarisonic works wonders at deep cleansing, keeping pores clean, skin blemish free and keeping acne at bay.
Try using the product in line with skin care products containing salicylic acid. Home made facial masks are also great for maintaining skins exfoliation in between facial treatments. Papaya, pumpkin, kiwi, avocado, banana, strawberries and sugar mixed with yoghurt can act as quick home made exfoliating masks or scrubs.