Father's Day Gift Ideas For Him
June 6, 2014
No person can refuse a little bit of relaxation, pampering and polishing – regardless of gender. We firmly believe men should equally indulge in beauty treatments as often as women, in fact more as they do no openly resort to make-up to fix flaws and conceal spots. With Father's Day being just around the corner at June 15th, here's our father's day gift ideas that are fit for dads who like to be spoilt. And trust us, we'll sprinkle on a veil of masculinity on top to avoid making men feel like they're indulging in something 'too girly'.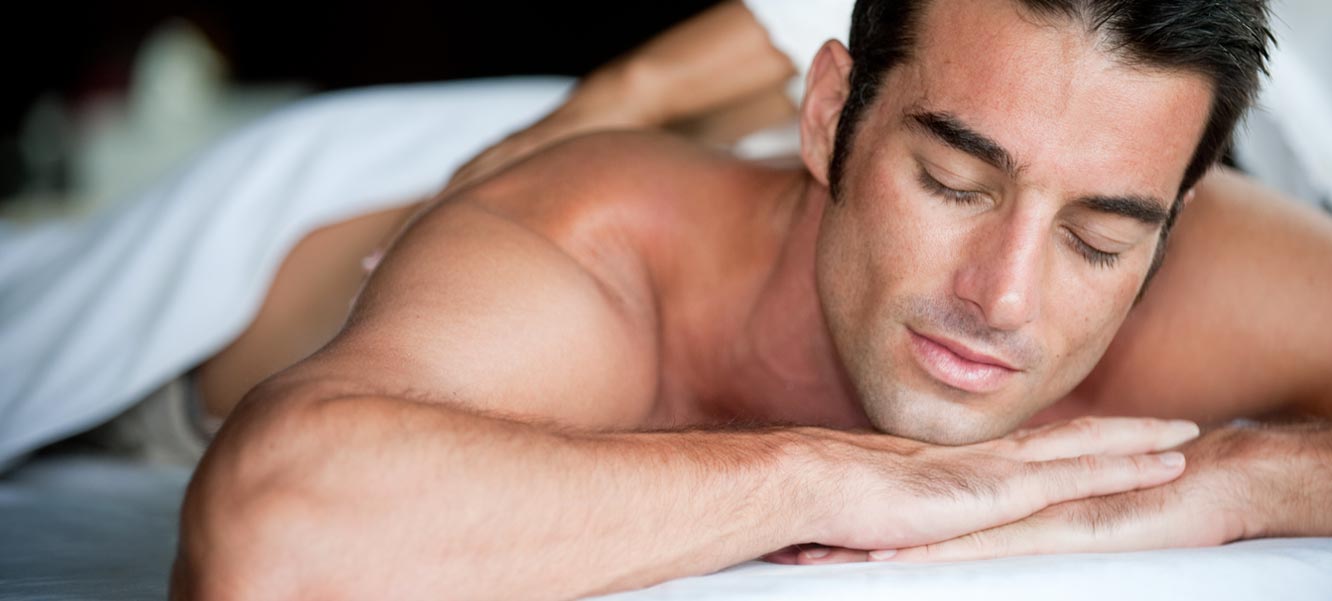 Luxury Pedicure. The least feminine treatments of them all, this should be perfect for the macho dad who refuses to step into a beauty sanctuary for some prepping and preening. Including a paraffin wax that will leave skin smooth and soft, it's an advanced pedicure that will instantly transgress dads into spa zone. Chapped skin and rough cuticles can bid feet goodbye and with the added bonus of a short yet snappy massage, it will instantly add a spring to your step. A great one for dad's who are always on their feet as these pedicure movements are guaranteed to relieve stress, relax muscles and stimulate points that trigger overall well being.
Dermalogica Facial. One of the most popular salon treatments for men, this is geared more towards the metrosexual dad who openly accepts his love for spotless, radiant skin. With dermatologist approved skincare, scientifically proven ingredients and cult-favourite, celebrity products, a Dermalogica Facial is second to none. Depending on skin type, the facialist will whip up a bespoke selection of Dermalogica skincare products that will work effectively with that particular skin type and current skin concerns. Whether its flaky skin, extreme oiliness, ageing or pigmentation that men suffer from, it's an effective, frills free way of combating skin concerns whilst feeling relaxed and rejuvenated.
Full Body Massage. Whether its swedish or deep tissue massage that you're after, our massage therapist with their flawless skills and ability to make one feel instantly lighter and refreshed, will not disappoint. A great gift idea for the dad who's always glued to an office chair and laptop screen and hardly finds time to de-stress muscles, relax and unwind. Working at a muscular level, the massage movements tend to dissolve knots, encourage better blood flow, kick start the lymphatic system and make one feel lighter and refreshed instantly. Highly recommended by our therapists for those who suffer from neck, shoulder and back pain quite frequently.
Teeth Whitening. If you know your dad has always been interested in polishing those pearly whites and flaunting a 100 watt smile, our teeth whitening treatment is the perfect confidence booster, feel good, pick-me-up present for Father's Day. The non-peroxide formula ensures no damage is done to the teeth enamel and gums. As for longevity, expect the results to last for a year or two depending on lifestyle and diet. With guaranteed brighter and lighter results on stains and discolouration, it's the perfect one for dads who aren't much into massages and facials. Sure to put a smile on any dads face!