June is here and summer officially starts on the 21st! Have you ticked off all the boxes to be ready for Bikini & Shorts season? We have amazing special offers lined up for you that will help you be summer ready in no time.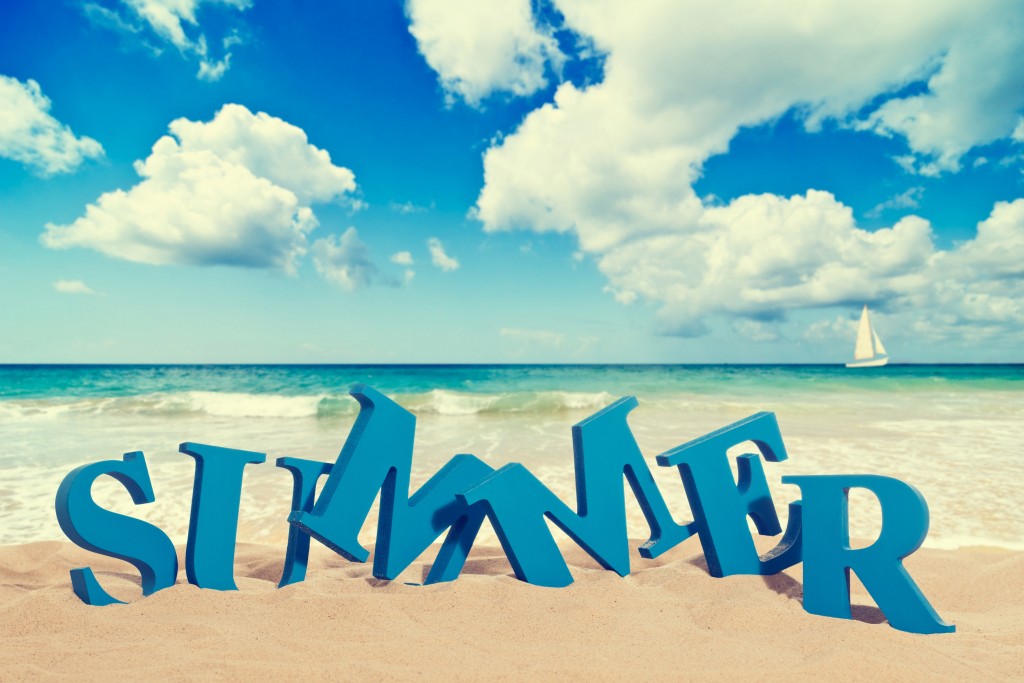 Our June Special Offers 2017:
Get your wax on! We know the struggle, unwanted hair can ruin a day at the beach or even just keep you from wearing your favourite skirt. That's why we offer full legs, bikini line & underarm wax for only £25!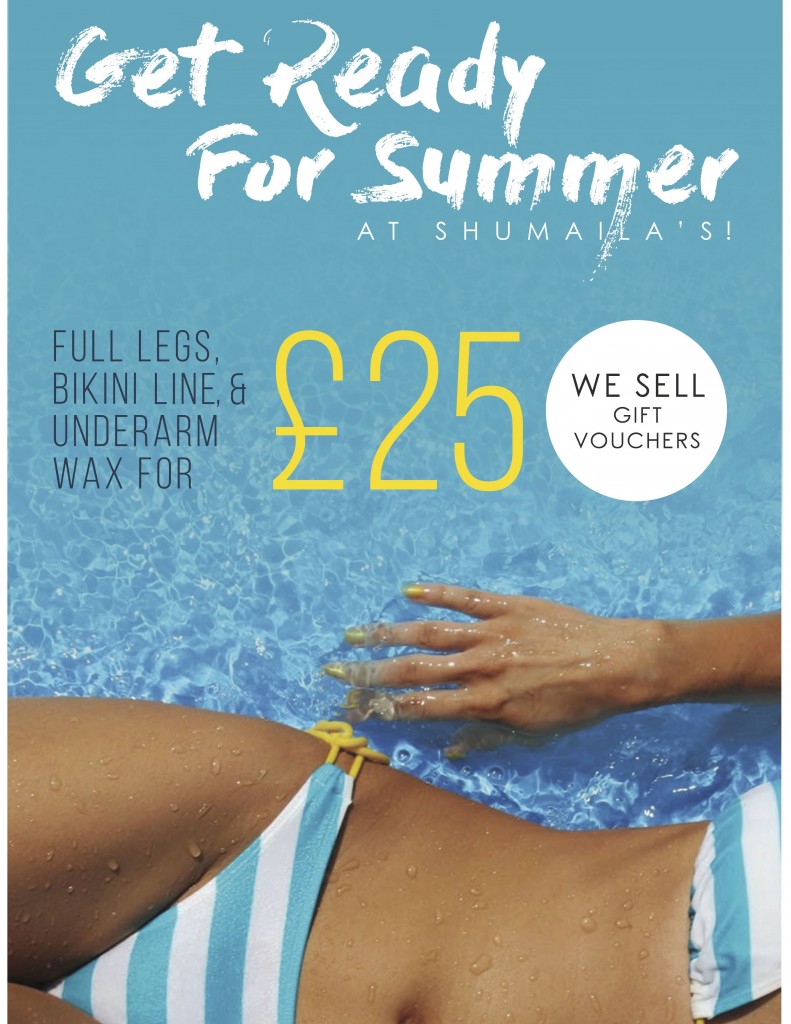 If you're not so much into waxing, we have the right treatment for you. We offer laser hair removal: Soprano Laser hair removal (at our Chigwell, Loughton & Cranbrook Rd Salons).
Soprano laser hair removal is a pain free laser treatment, which is suitable for all skin types and you'll get the amazing results that you expect after the recommended sessions. It's the most effective and precise method to get rid off your unwanted hair for only £360 for 6 sessions!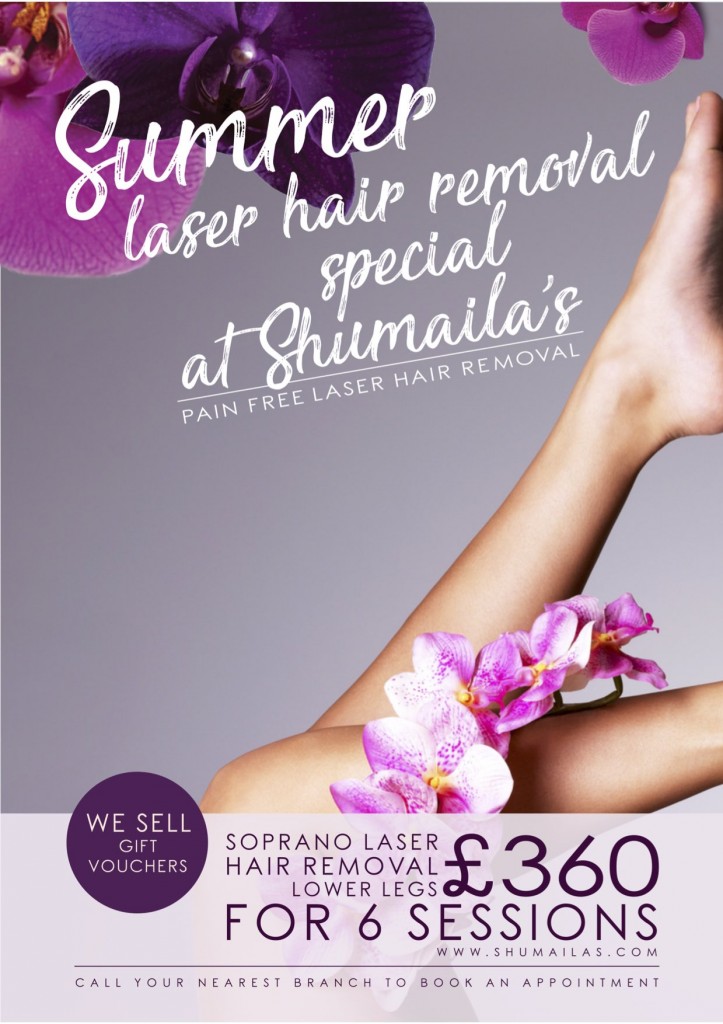 Summer is about being spontaneous and fun. Don't turn down the invite to a rooftop party just because your lashes & brows are not done! Pop by our salon and be ready for everything that summer brings for only £45 for both treatments.