Hair Pieces UK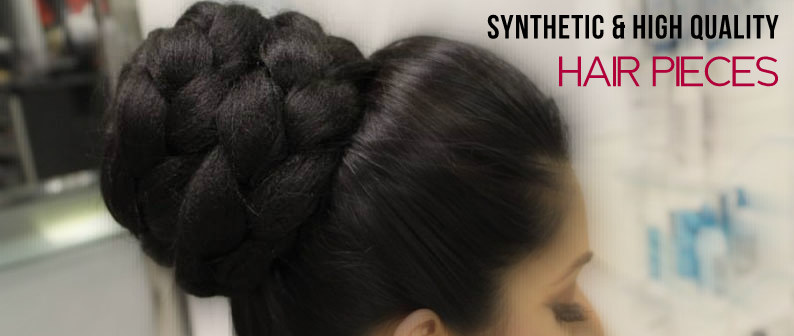 Hair Pieces are an easy way to revamp your look for a special occasion. Be it a wedding, hens night, party, prom or a photoshoot. Temporary and artificial Hair Extensions are also great for photoshoots and ramp walks to create a dramatic look that makes an impact. If you have fine, limp or short hair or simply want to experiment with hairstyles – look no further as our add-on hair pieces are a match made in heaven for that.
Hair Stuffing (Natural Black)
Hair Pieces UK such as the Hair Stuffing below for buns can be used to add texture, volume and height in a variety of hairstyles. Use it in chignons, buns, up-do's, beehive and poufy hairstyles. The high quality product is flexible enough to be moulded into a desired shape to adapt to any hairstyle. It is also sturdy at the same time to hold the desired hairstyle in place. For a better hold and to avoid slip, place it on top of back-combed hair that has been hair sprayed to create the perfect base.
Conceal with natural hair or hair extensions on top to make the hair stuffing blend in seamlessly. A hairdressers favourite to add volume, height and texture in an invisible manner. The hair stuffing can be reused and moulded back into shape. Whether you're a freelance hairstylist, a salon professional or simply a hair enthusiast – hair stuffing is the easiest way to take a hairstyle from ordinary to catwalk in minutes.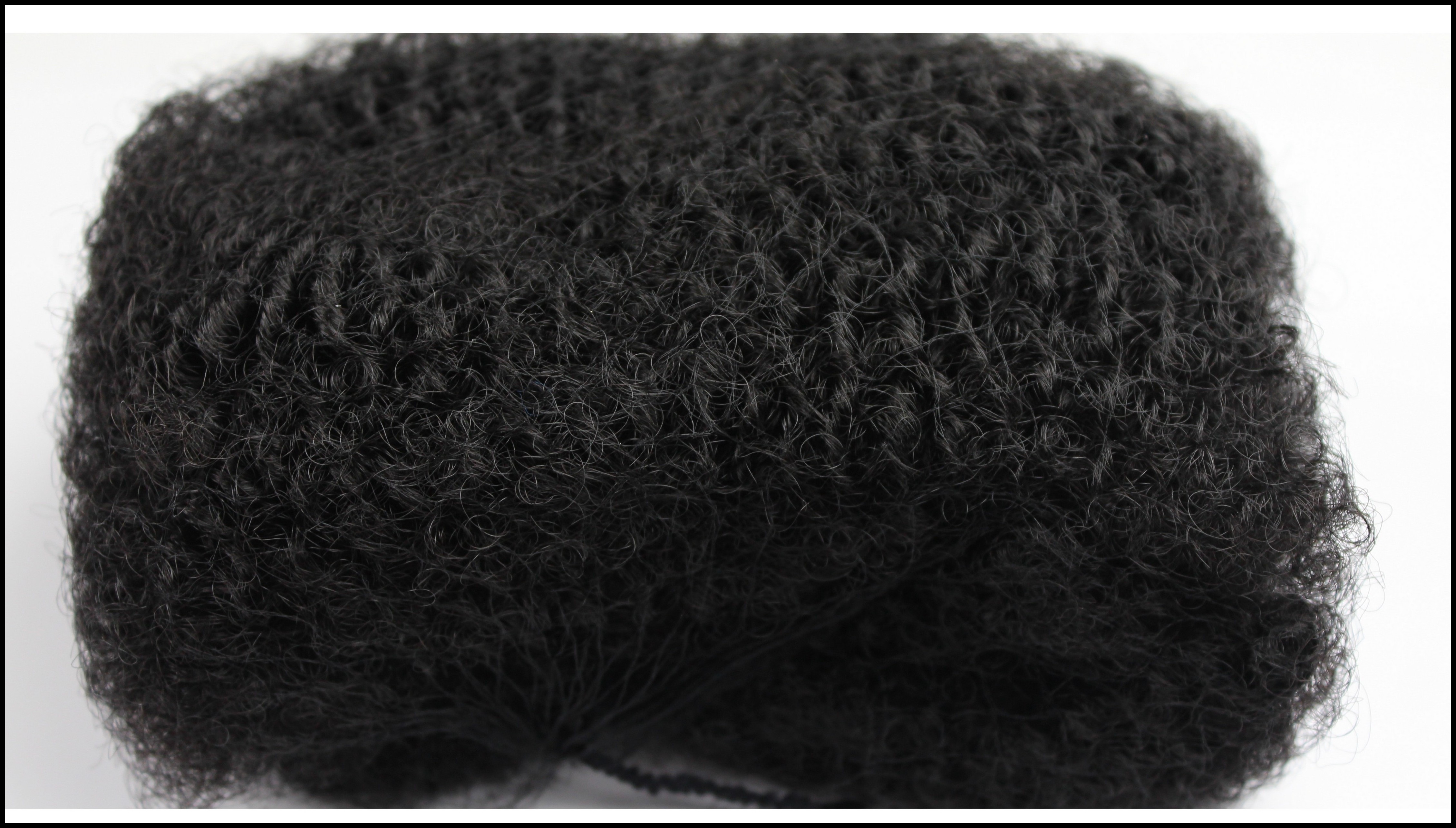 UK Mainland and channel islands only
How To Use Video
X-Pression Hair Pieces. An extra long weft of hair, these hair pieces are thick and luscious to create a variety of occasional, party, wedding, photo shoot and runway hairstyles. They can be styled as desired to achieve creative results. The ultra lush and long hair extension comes with a loop on the top, allowing you to hook them onto a bun, chignon, hair donut, up-do or ponytail of any sort.
Once securely placed, use your creativity to play around with the extra long and thick hair piece and see it blend in seamlessly with natural hair. Choose a shade that matches your natural hair colour or opt for a contrasting colour if subtle highlights, low lights or a dip-dye is the effect you are going for. This hair piece can be braided as demonstrated in the video below to conceal the beginning of the bun.
Available in shades: 1) Natural Black (1B)2) Medium Brown (4)3) Light Brown (8) (light brown is used in the video below) Length: 82 inchesWeight: 165 grams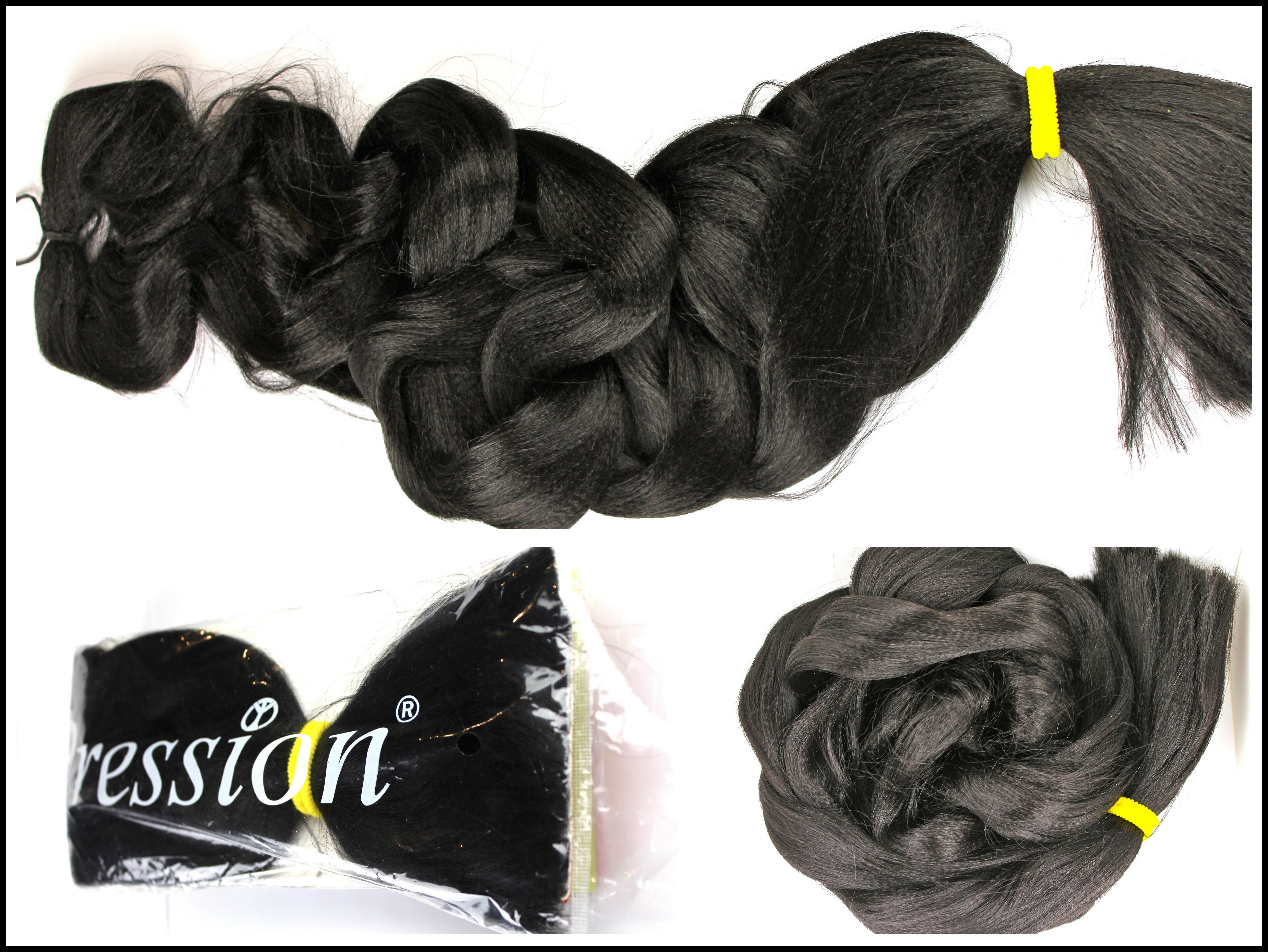 UK Mainland and channel islands only
 How To Use Video
Why X-Pression Hair?
Adds Volume
Enhances hair texture
Easy to Use
Invisible finish
Seamless blending
Super light
Hairstyles using X-Pression Hair Braid Extensions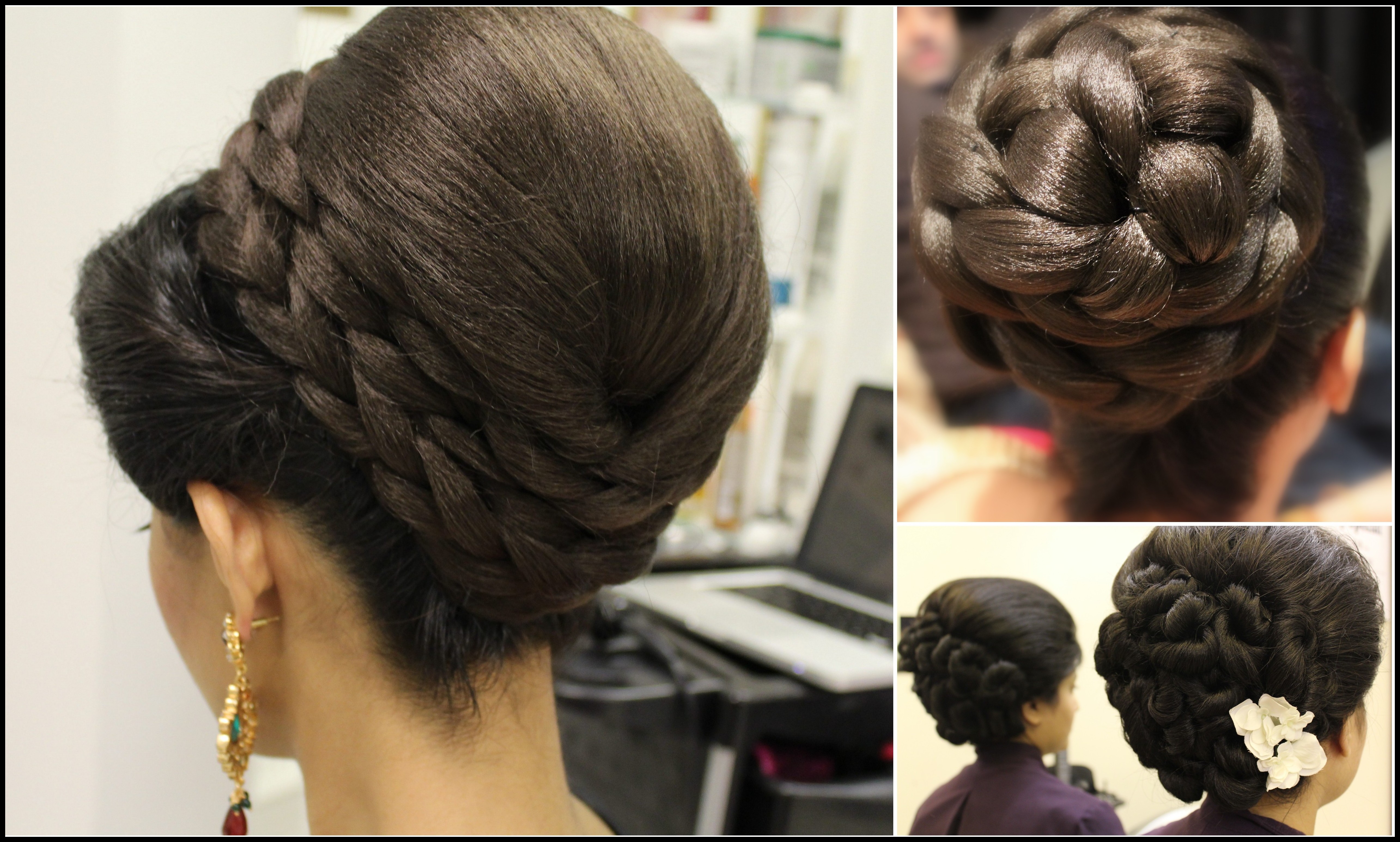 Shipping The product will be shipped by tracked Royal Mail Delivery the following day of making a purchase. If you haven't received your order within 7 days or for any queries regarding the product or your shipment, please fill out the form on our contact us page. Mark the subject of the message as "Order Enquiry", please note that this is the quickest way of contacting us regarding orders.
Return Policy If you are unhappy with the item, it must be returned in it's original state and packaging within 7 days of receiving it. Shipping costs will not be refunded. Goods returned should be in perfect, unopened and resalable condition to receive a full refund. Your statutory rights remain unaffected. If you wish to return an item, please state the reason of return on the invoice and return to the below address. If you no longer have your invoice, please include an explanatory note quoting your order number. Return Address: Shumaila's Hair & Beauty, 568 Cranbrook Road, Gants Hill, Ilford, Essex, IG2 6RE