Summer has come and gone, but we made sure we are prepared for September 2017. This month, it's all about getting ready for the colder seasons so we picked out the best treatments for our customers to help them look flawless and relax as autumn returns.
Having holiday blues and going back to the cold weather can be stressful. We get that, which is why we are offering you a deal on relaxation. For only £33 pounds you can release all the stress you're keeping inside.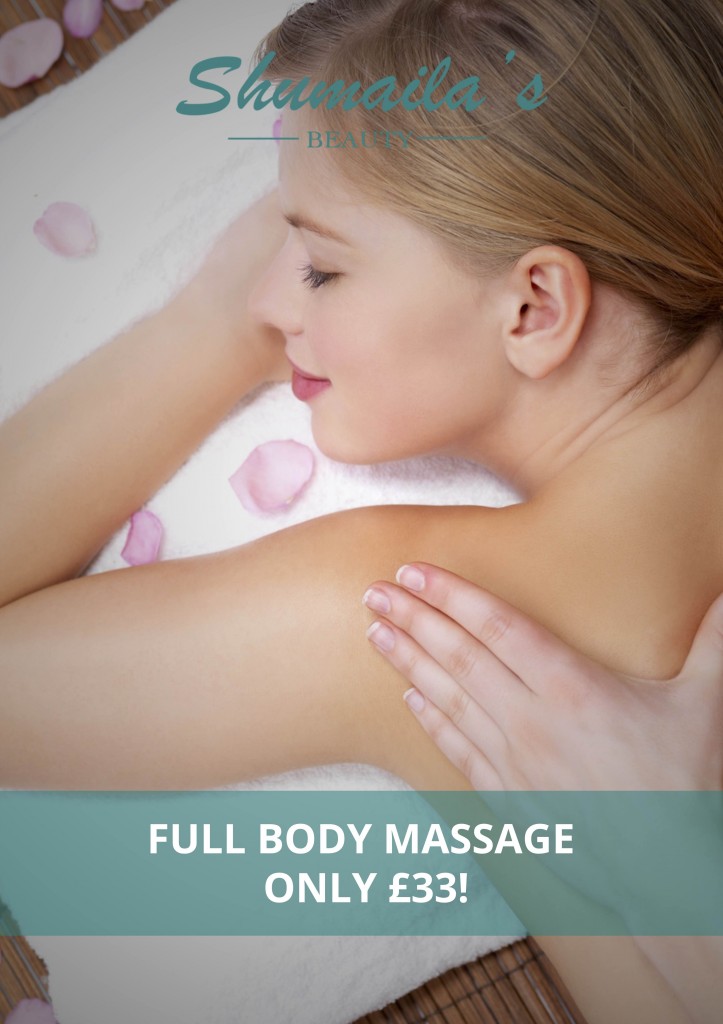 One of the most popular Dermalogica treatments is the Deep Cleansing Facial. Suitable for all skin types, the facial gives the skin a deep cleanse and leaves it feeling smoother and healthier. Try it out this month for only £22!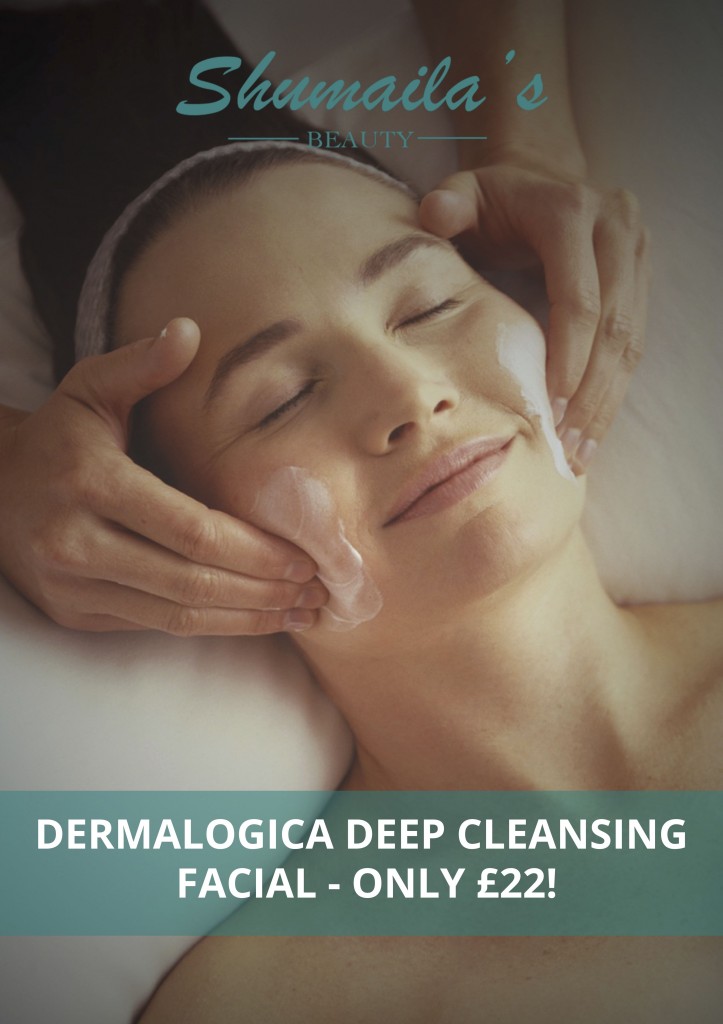 Any upcoming events you need to look fabulous for? Party lashes are a great way of making sure you look fabulous on any night out or event. Get our party lashes for only £15. It's your lash chance.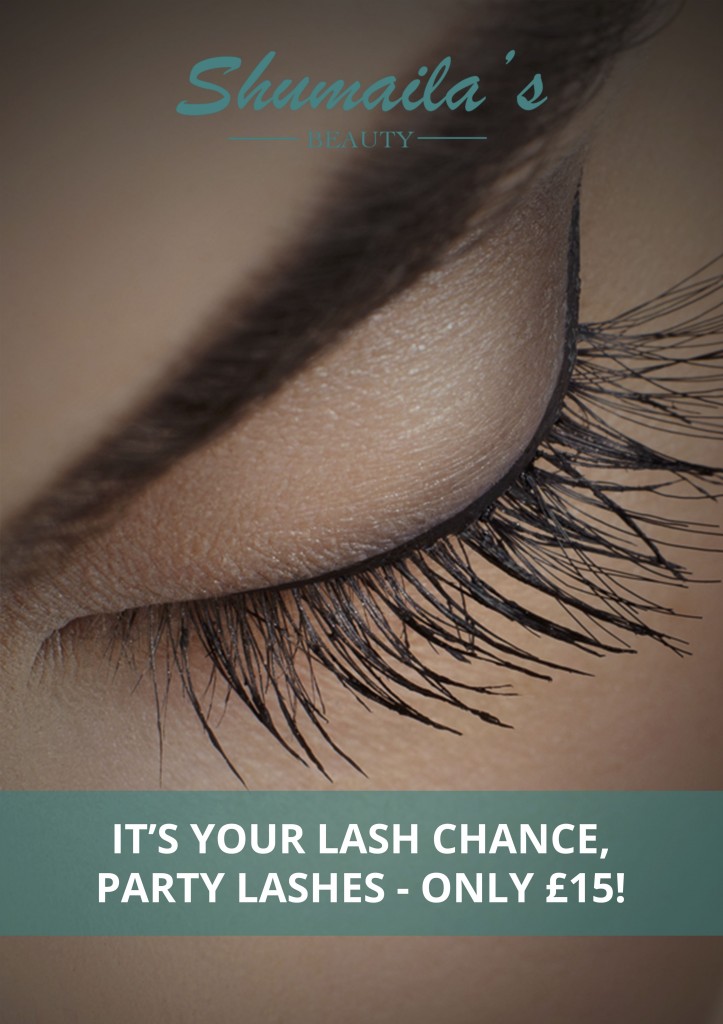 Threading is a treatment that is becoming more and more popular. Threading allows control and precision when shaping brows to ensure perfectly sculpted eyebrows that last. Don't miss out on a great deal and get free eyebrow threading with any treatment over £25!