How Weight Loss and Body Massage Work in Sync with Each Other
August 8, 2014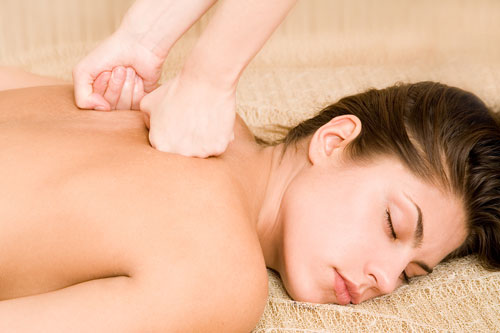 Have you been relentlessly trying to lose weight recently with dissatisfying results? Have you tried all from various diets to gym, yoga and various other forms of weight loss methods? Well, a body massage might be able to help you lose that extra bit of fat that has kept you stressed for weeks.
Body massages are usually considered as therapeutic remedies for relaxation and rejuvenation, when in fact they can also be influential in contributing to weight loss, a fact supported through the evidence of scientific data. You may also go for specialised body massages that are offered by various spas and salons, to assist in weight reduction.
Body massages are a good way to increase the flexibility of your body. These help in the relaxation of cramped and worn and torn muscles, which ultimately makes them more flexible and better able to cope up with longer periods of exercise and physical activity. Being able to exercise for sufficiently longer period of time, you will be able to lose weight faster.
Massages are also beneficial for body detoxification. Body massages help in increasing blood and lymphatic fluid flow, assisting in the cleansing of toxins and mucous from your body, and helps in the elimination of fat deposits and waste products. The enhanced elimination of fat deposits and waste products leads to faster weight loss. You may also have a body massage to help in the melting of subcutaneous, saturated fats, through increased blood circulation that contributes to your weight loss.
A lipid bursting massage may also be helpful in getting you rid of the excess, unwanted fat deposits from your body. These lipid bursting massages are particularly effective for losing belly fat and include the use of specific techniques and oils. Lipid bursting massages work to burst lipid or fat cells, assisting in faster weight reduction. You may also include a healthy diet and an effective exercise regimen as a part of your daily routine to enjoy optimum results of lipid bursting massages.
Furthermore, as it is widely known massages are helpful for relaxation of the body and mind. A relaxed body is able to digest nutrients more efficiently, increasing the metabolic rate of the body and ultimately helping in weight reduction. The increased metabolism is also a result of the increased blood circulation, achieved through a body massage. This further leads to faster assimilation of food in your body, contributing to the weight loss process.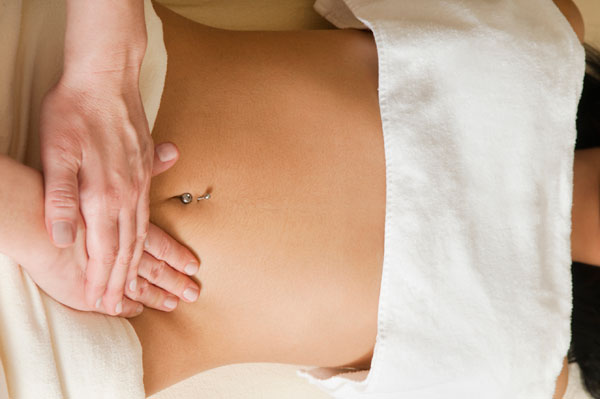 The relaxation through body massage also slows down the release of the stress hormone, the cortisol. Cortisol can be influential in slowing down the digestion and the metabolism, hampering the weight loss process. Hence, limited or no release of cortisol ensures faster digestion and metabolism, which leads to faster weight loss.
Apart from the stated factors, you may also go for a lymphatic drainage massage, which effectively helps in weight reduction. The lymphatic system of the body regulates the protein and water supply and drains toxins and unwanted substances from the body. A lymphatic drainage massage can be effective in enhancing the drainage and elimination of toxins and unwanted substances from the body, and improving the metabolism for quicker weight loss.
Today various salons offer effective massage services to help you relax and assist you with weight loss, allowing you to enjoy life all the more. Book a body massage at our salon now for a relaxing experience and a healthier future. It doesn't have to be a time consuming event, just let us know how much time your have on hand and we will alter the treatment to fit that time slot, still providing effective results. With therapists with a background in physiotherapy and nutrition, you will be advised on health, lifestyle and well being as well.