Is Jowl lift the solution to loose jowls, sagging cheeks & double chin?
December 10, 2014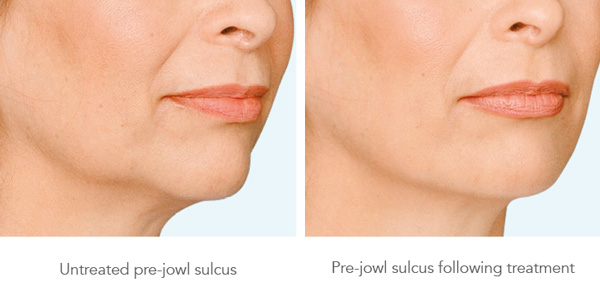 A simple search on google will reveal what cosmetic surgery enthusiasts have been looking for and procedures such as jowl lift crop up instantly, being the most popular of the bunch out there. There's something about the ageing jowl area that instantly seperates the face and neck and starkly points out the difference between the two.
As we age, skin starts drooping south and so do the facial muscles especially the ones around the cheek and chin. This eventually leads to the once chiselled jawline you had vanishing completely, leading to loss of facial contour and muscle definition. Sagging jowls are also responsible for causing the double chin effect which is often associated with weight gain but is actually due to loss of muscle tone.
With a tonne of DIY Jowl lift exercises available online, it's a great measure to throw into your pre-bedtime routine just to get the muscles warmed up, lifted and toned. Lotions and potions, claiming to contain a good dose of collagen and elastin are simply never enough to re-shape the muscles.
They need to be re-educated and that can only be possible with something more dynamic like the microcurrent present in advanced facials like CACI. Although initially carried out with a lower intensity, the probes used in the facials that emit the microcurrent use a number of static and dynamic movements to reshape the muscles. A number sessions with the CACI Jowl Lift facial are enough to work their magic just like any face lift.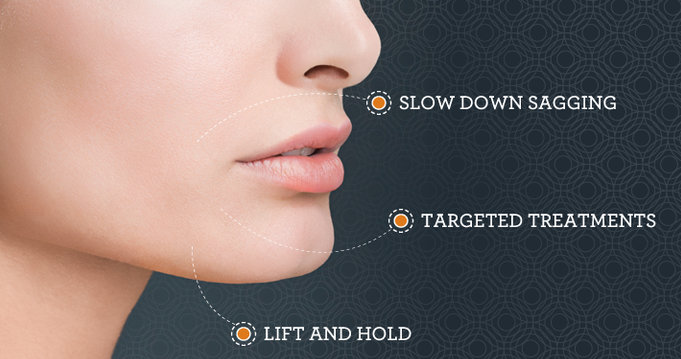 Unlike cosmetic surgery, there is no pain, downtime, scarring or atrocious costs involved. A relaxing, results driven treatment instead that can be easily accommodated during lunchtime. If you've spent 2014 thinking about how sagging jowls have made your feel under confident, googling 'how to contour a double chin' videos and spending your evenings staring at the ceiling trying to master jowl lift exercise, then it's time to make a change.
Only you can feel in control of you look and feel and if sagging skin around the lower cheek and chin area are bothersome for you, resort to this facial that actually gives your muscles a much needed workout.
We cannot promise a Victoria's Secret Angel like jaw line but what we can promise are clear before-after's, a proven technique and visible to dramatic results depending on your age, skin type and the number of CACI Jowl Lift sessions undergone. No more relying on jowl lift tapes – that's so 2014! (or will be in a few days time).