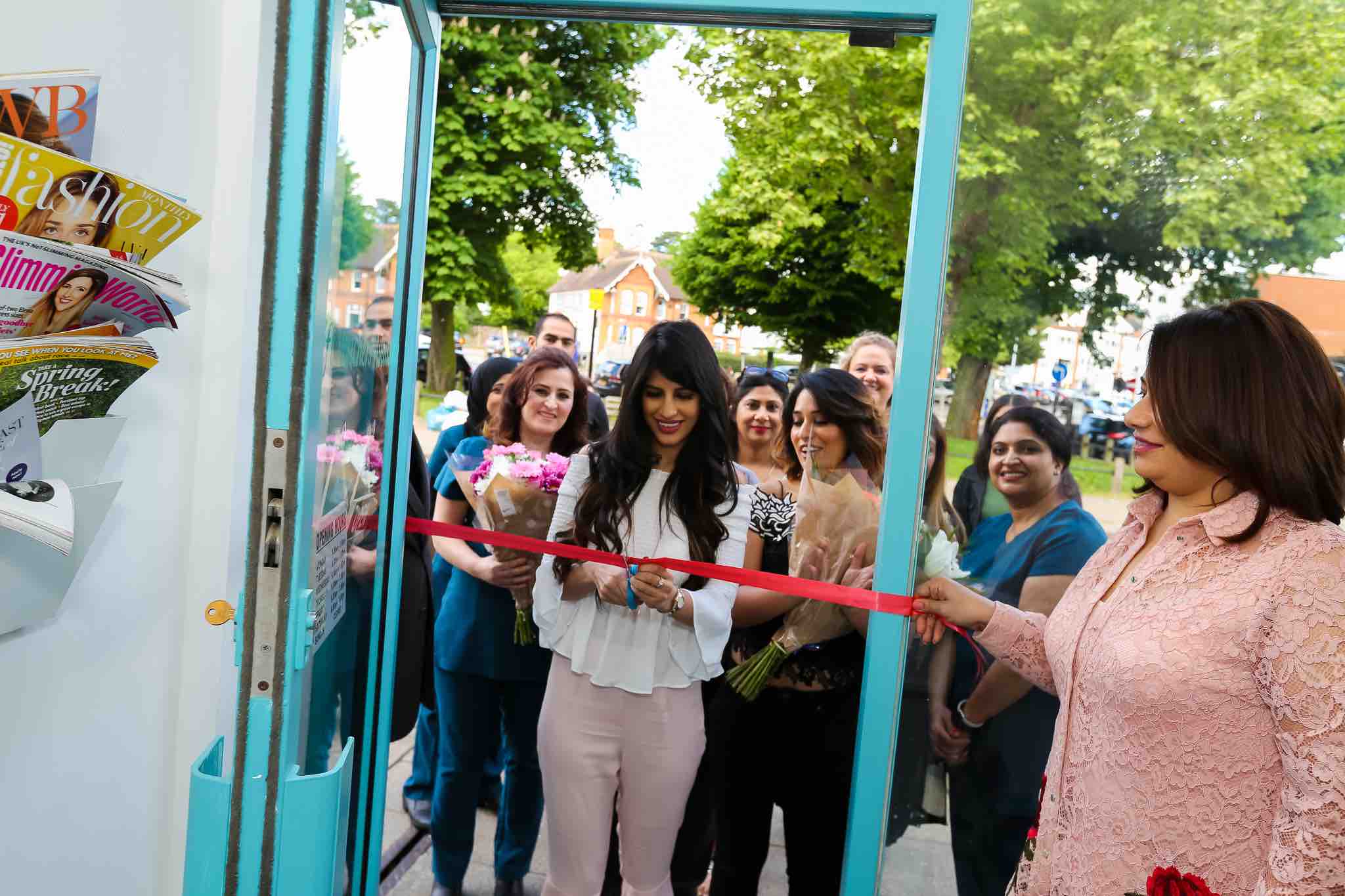 We had a very exciting month at Shumaila's as we opened a new branch in Loughton! If you've missed it, we're giving you a little inside on what happened and how the new salon looks.
The beautiful TOWIE star, Jasmin Walia, cut the ribbon at our new branch! We've been working on this project for a while and are happy to announce that we're taking appointments at the Loughton branch now.
To celebrate our opening, we're offering a complimentary 15-minute massage for every customer this month at our Loughton Branch. If you're in the area, give us a call and make an appointment for your beauty treatment on 0208 418 9909.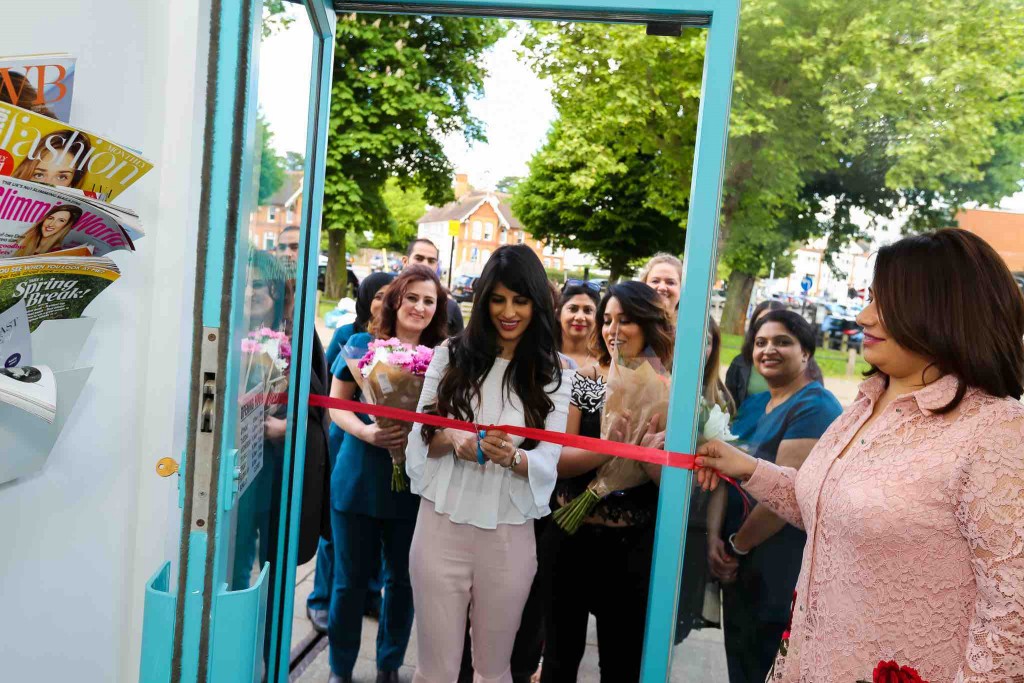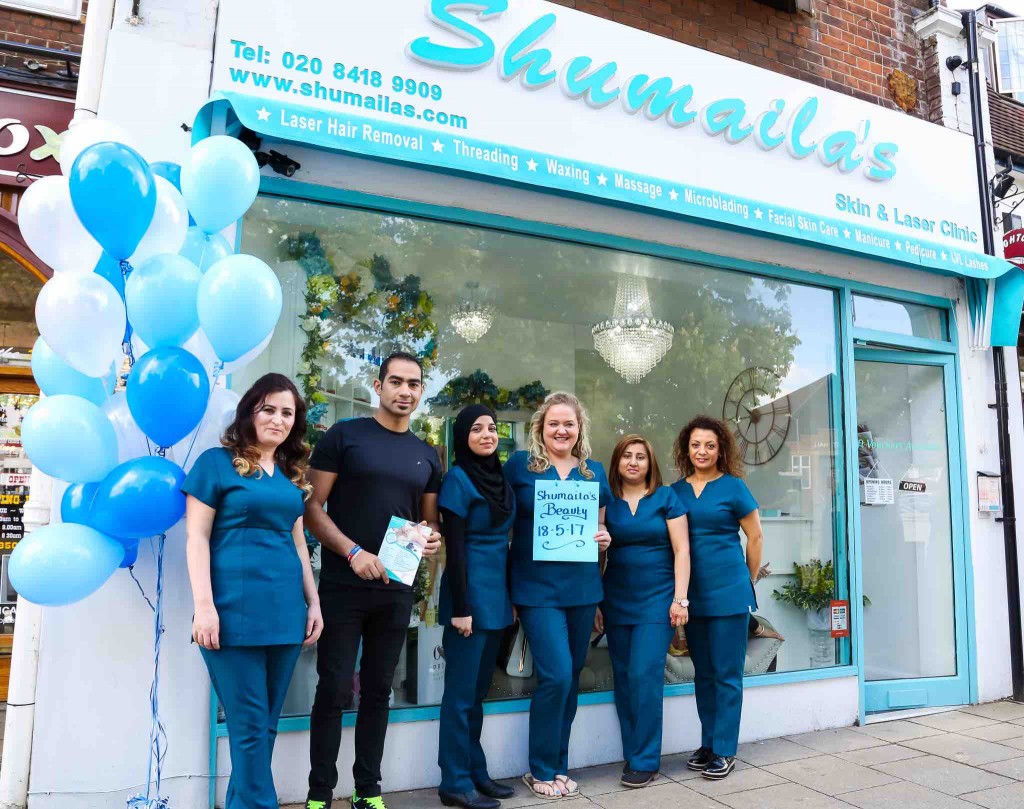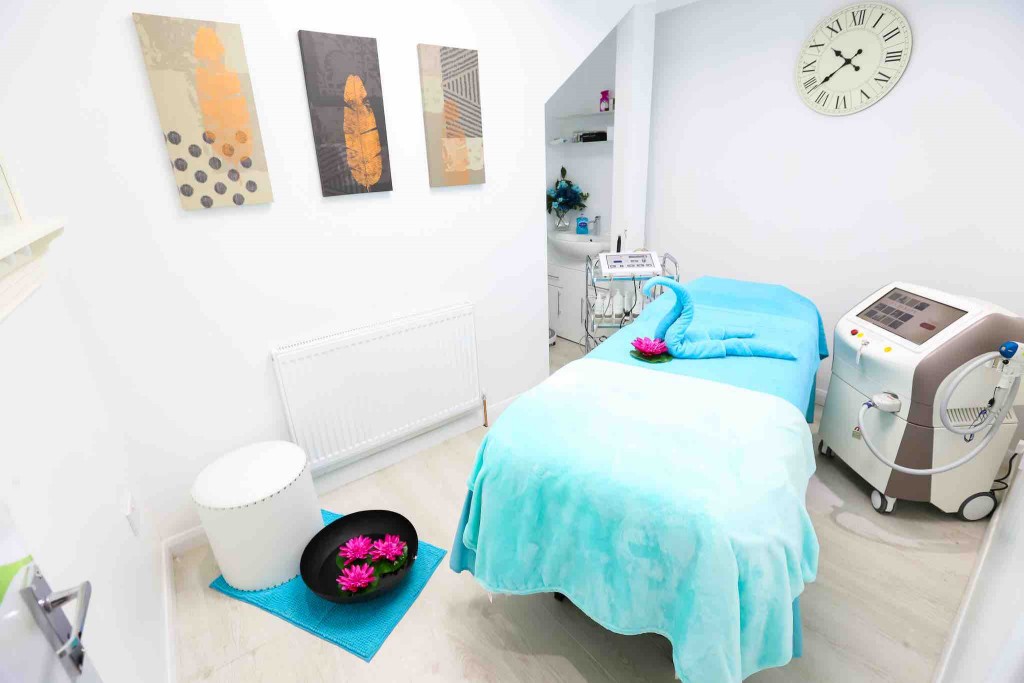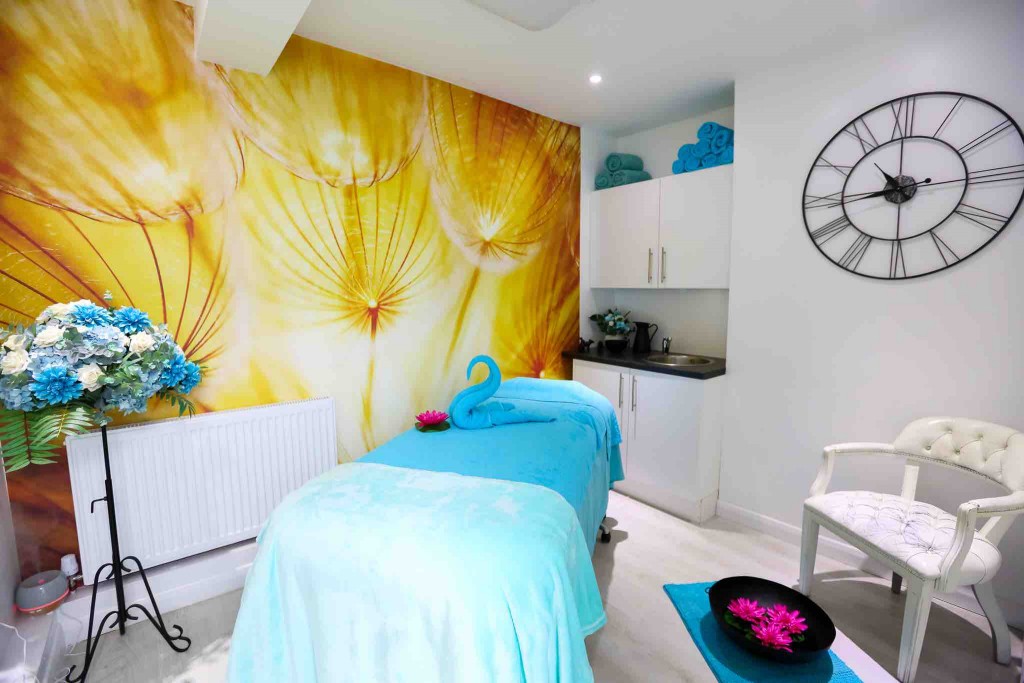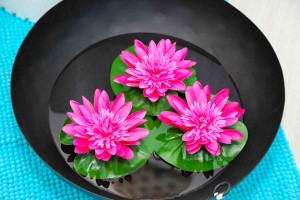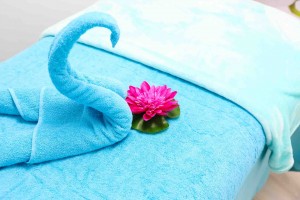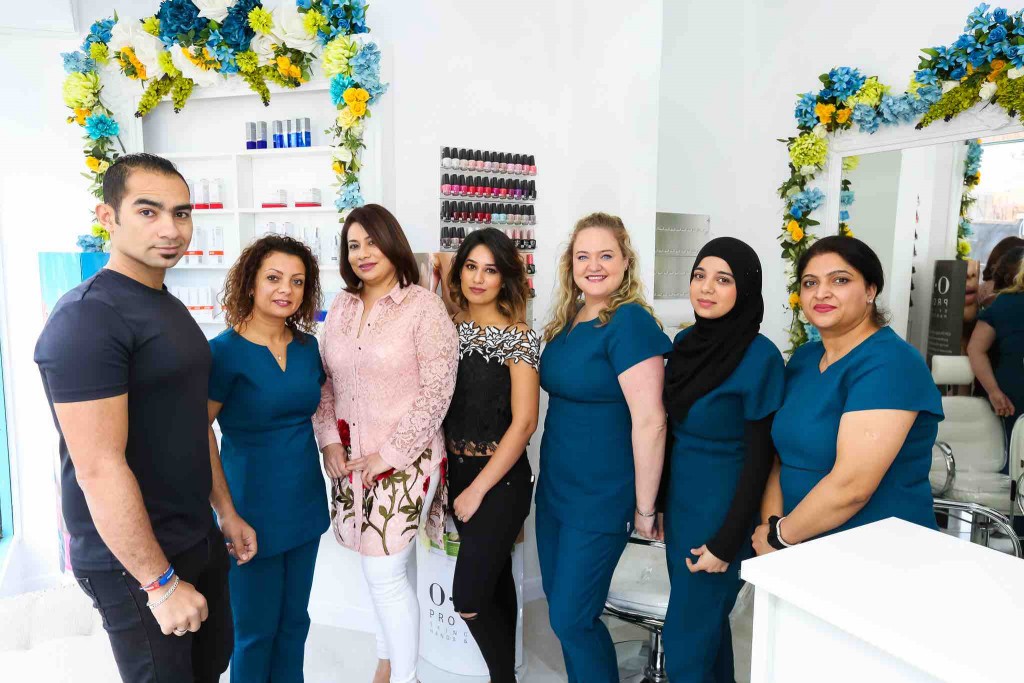 June Special Offers
This month, it's all about getting ready for summer and we picked the best treatments for our customers to help them look flawless when summer officially starts.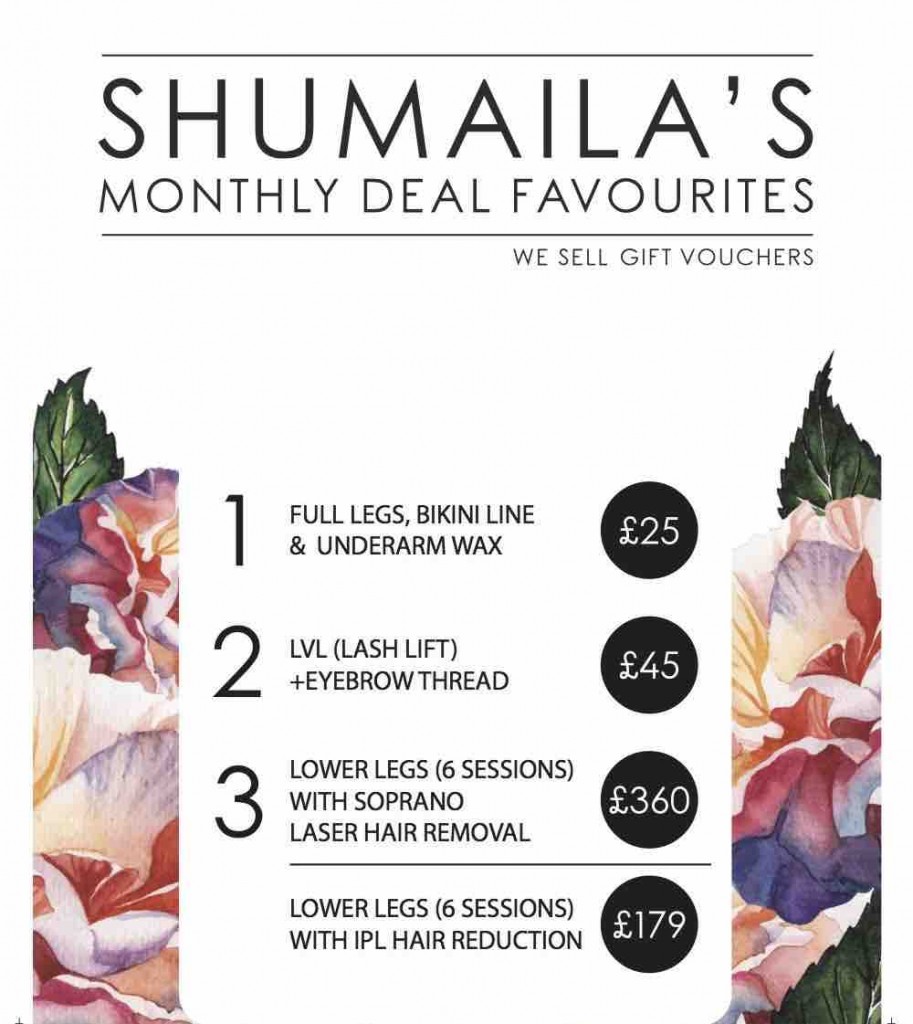 Nomination for The English Asian Business Awards
We're delighted to announce that we're nominated as finalists for The English Asian Business Awards 2017 and we would like to Thank you everyone for the amazing support!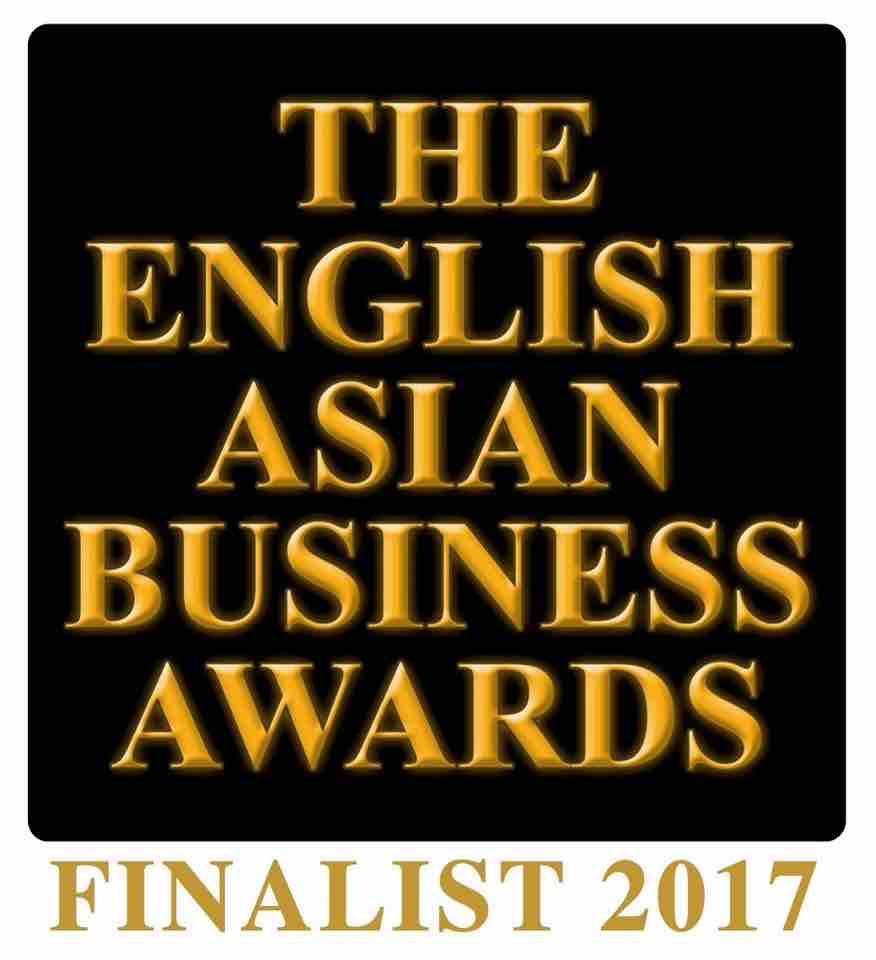 You have a choice of 7 salons across London and Essex to book your appointment so give us a call or simply pop in to see us!