Mother's Day Beauty Gifts: Express Salon Treatments
March 9, 2014
Mother's Day is all about spoiling mum and what better way than to treat her to a day of prepping and preening or some much needed relaxation! Expensive and day long spa retreats are extremely time consuming Mother's Day Beauty Gifts hence this year it's all about express beauty treatments. Drop in and rush out of the salon at your convenience whilst still enjoying the same quality of treatment as ever before. When time is of importance, Shumaila's Hair & Beauty excel in speedy beauty treatments that will have your mum get in and out of the door in just under an hour.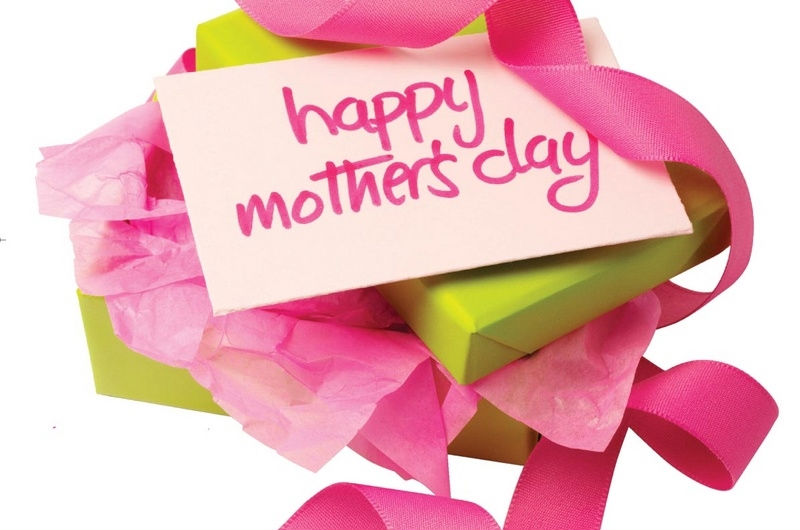 With it's unparallel peeling and resurfacing properties, this tried and tested dermatologist approved treatment namely Microdermabrasion is a mature women favourite when it comes to salon regulars. Minus any side effects of laser skin resurfacing treatments, it brightens, lightens, polishes and buffs the skin like no other. The glow galore is carried out by trained professionals at our salon for a mere £25 as a part of their current beauty deals and will surely let mum's feel like they just came back from a holiday with flawless, luscious skin.
Another Anti-ageing wonder treatment for mums whose skin have seen smoother days is the cult-favourite Dermalogica Age Smart Facial (£45). Using only Dermalogica Skincare which can be heavy on the wallet on it's own, this is a bargain treatment where all these high quality products are smothered onto the skin and massaged and peeled for wrinkle reducing results. Packed full of multivitamins, antioxidants and glycolic acid, Dermalogica Age Smart Facial is a good few steps ahead of the regular 'cleansing facial' and will surely make mommies feel oh-so-special. For extra brownie points, our salon provide complimentary face mapping and mini consultation for mums who never really were able to detect their own skin type.
For the mum who is genetically blessed with taut skin, doesn't have to battle to wrinkles or already takes spectacular care of her skin, we suggest Teeth Whitening Treatment (£120) as one of our Mother's Day Beauty Gifts which can push the boundaries when it comes to anti-ageing results.Stained, off-white teeth have an ability to dampen the glow on the skin, exaggerate those wrinkles and dull one's overall sparkle. For coffee loving mums, the long lasting treatment will work wonders at revealing brighter, whiter set of pearly whites that they won't be able to stop looking at. The pain-free treatment boasts sparkling results lasting up to a year without causing any damage to sensitive teeth or gums. Smiles all the way.
Of course there's the usual wash-cut-blowdry, luxury mani & pedi or a relaxing deep tissue body massage that are perfect to make mum's feel gorgeous and glamorous for Mother's Day. Book in advance at our salon and let the recipient know about the date, time and location – voila!