Party Perfect Fragrances
December 28, 2012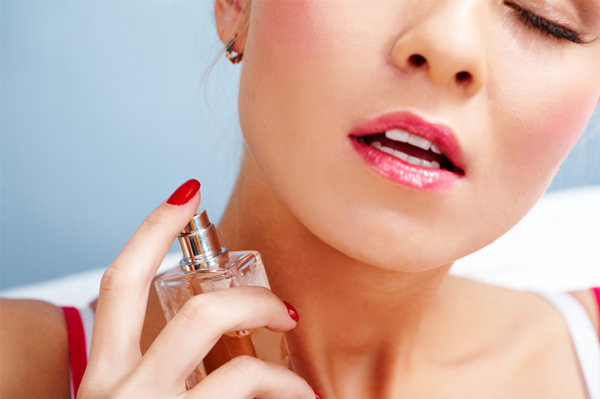 Nothing can help recover more quickly and efficiently from Post-Christmas blues than a good old facial, a quirky hair cut, a detox massage or a quick spritz of a sensual fragrance. Holiday fun has just begun and with New Year's to celebrate right around the corner, it's time to slide into your favourite little black dress and party the night away looking like a diva!
Rejuvenate your senses and just like your skincare and beauty products, choose one that reflects your personality adds some spice into your life. Depending on how you're feeling or how you want to feel, there are various types of fragrances to serve different purposes. The most obvious one is the one that reflects your personality and makes you confident as a person and in your own body. Then there are situational ones that pick you up, make you feel elegant and sensual, or unleash your alter ego. Here are our recommendations based on what we thought was the best in 2012.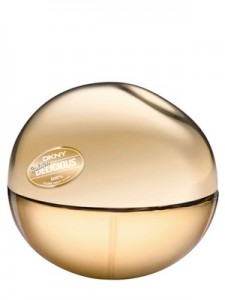 DKNY Golden Delicious
If you can't get enough of the Big Apple, throw on some New York attitude with this 'Golden' version of the charming fragrance by DKNY. The crisp and fresh effect of the apple and orange blossom notes continue to dominate the scent with more warmer, intense woody notes to balance it out. If you're looking for something that's not overpowering but still manages to get the 'Who's that girl?' effect when you enter the room, this delicious concoction is perfect.
Liz Earle No 15
This year also saw the launch of Liz Earle's second fragrance which was a universally appealing, sophisticated and complex version of their previous one. One hardly comes across musky and woody fragrances in the Women's department without them being heady and loud and this unique feminine blend does exactly that by combining 15 exotic ingredients that effortlessly compliment one another. It has an earthy and warm aura surrounding it and has Winter written all over it. Perfect for a cozy, evening out and to make you feel comforted.
Sisley Soir De Lune
It's difficult to get tired of vintage looking fragrances as such by the opulent brand. Soir De Lune inspired by a starry night is a classic scent that is bold and has strong accents that make it a signature statement. For the slightly more mature audience, it's for the the women who likes to splurge, wants something unique and is willing to pay any price for it. The scent starts off tangy and citrusy, then drying down to something edible and flowery. A self indulging, pick-me-up to make you feel special!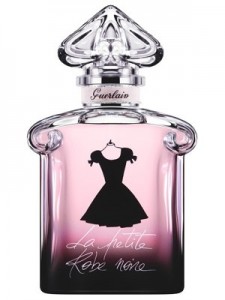 Dsquared2 Potion For Women
If you're someone who is not afraid to speak your mind then this loud scent and the fashionista-in-the-making bottle is what you're looking for to boost your confidence or unleash your alter ego. A new release this year following the success of Potion for Men that proved to be a huge hit last year, this seductive scent straight from the fashion house has deep and classy, sweet and floral notes humbled by a dash of muskiness whisked through it. Fit for the party girl this New Year, it's fierce and enchanting at the same time.
Guerlain La Petite Robe Noire
If you're looking for a 'parisian chic', girl next door scent, then this stunner from the luxurious brand would be your best bet. Not only does the name mean 'Little Black Dress' to get you into your six inch stilletos but the bottle is elegant and the scent although fruity and floral, is slightly smoked out and mature. An easily wearable fragrance for the sweet and simple girl who likes to dress up now and then.