Skincare Trends for 2013 You Should Try Out
August 28, 2013
BB & CC Creams. Yes they are everywhere. Any brand you can think of have gone ahead and presented to us their version of this skincare wonder. From high street to departmental stores to designer brands, all have religiously jumped on the hyped bandwagon and you can see beauty stores being flooded with these magical tubes. What are they? Designed to cover blemishes, protect against ageing, shield from the sunlight, prevent breakout, provide coverage, even skin tone & moisturise skin, BB & CC creams have been the beauty word of the year on blogs, amidst models and celebrities. Try out the skincare trend for 2013 whatever your budget although we cant see it fading any time soon with DD creams on their way!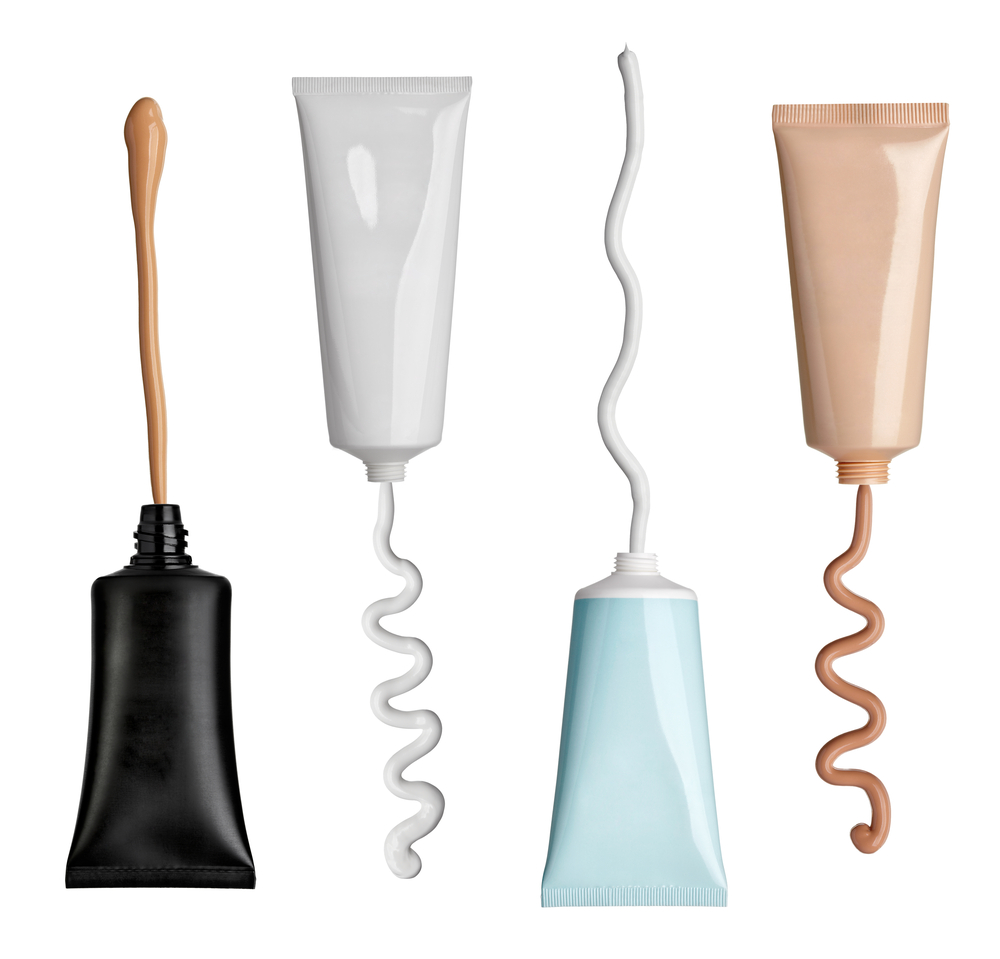 Beauty Oils. Be it Argan Oil, Coconut Oil, Almond Oil, Grapeseed Oil or Oils packed with Anti-Oxidants – beauty oils are one of the hottest skincare trends for 2013 and one you should try as of now as the selection of skincare oils in the market is vast at present. To check the quality of oil, notice how quickly it absorbs into the skin and how it leaves your skin after it has sinked in. Good quality oils should pass through the dermal layer, absorb quickly and leave no tacky residue on the skin. If it does leave skin feeling tacking or oily, then the molecule of the oil is thick to absorb into the skin and actually do some work.
You don't need to make a hole in your wallet to get a good quality oil. Do you research and you'll discover how some oils have a thinner molecule naturally so opt for that. Mineral Oil is a big no-no so look out for that when you buy skincare oils. It simply sits on the surface of the skin and blocks pores which is the last thing you want. Don't ignore your hair as skincare oils can work wonders at giving lush hair the care it needs. It works much better than serums that are thick and goopy and does not make your hair limpy or weighed down. Opt for multi-purpose oils that are great for hair, skin and nails.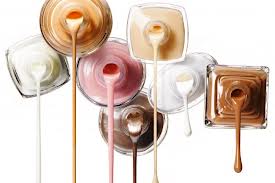 Chemical Free Nail Paints. Opt for a nail paint for sensitive skin as often as possible to avoid allergic reactions. Most of these will be Allergy tested, Fragrance Free, Ophthalmologist Tested and Dermatologist Tested. Apparently nail paints are the reason many of us get allergic reactions around the eye area hence the trend has escalated this year.
Big Three Free nail brands include Butter London, Zoya, SpaRitual, Barry M and offer nail polish formulations that are free of dibutyl phthalate, toluene, formaldehyde, formaldehyde resin and camphor. With toxins around us in so many shapes and forms, the least we can do is avoid it when it comes to nail paint and although the innovation initiated a few years ago, a lot of brands have been coming up with chemical free formulations this year.