Summer Skin Dilemmas Solved
April 25, 2014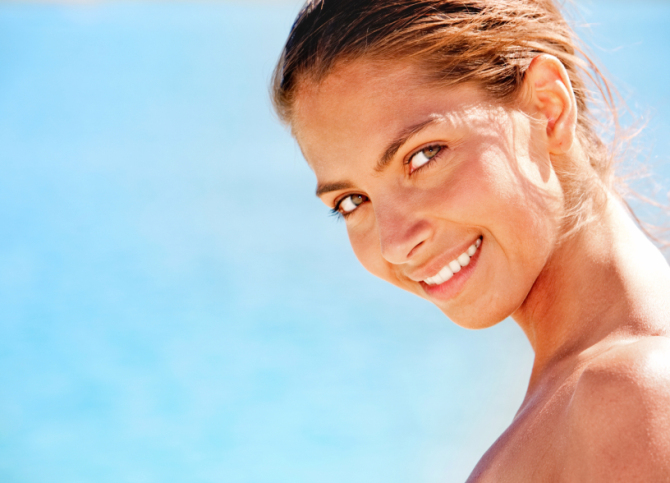 Summer means dealing with a lot of harmful UVA and UVB rays, humidity and sweat which can flare up dehydrated skin, sensitivity, redness, breakouts and so on. In the middle of enjoying the gorgeous daylight and the warm weather, skin problems is the last thing you want on your mind. Here are some skin remedies you should have handy in case these summer skin concerns crop up. Tried and tested!
SPF. Opt for an oil or a gel formula. Ditch the regular creamy formulation that can clog pores, feel heavy, flash back in pictures, leave behind a chalky residue and cause breakouts if you have oily-combination skin. Thankfully, newer formulations have been introduced which can make sun protection a less of a chore to include in your daily skincare regime. Oil based formulas that glide onto the skin seamlessly are a great option for those with dehydrated skin types as it can moisturise, protect yet not block pores. As for the really oily skin types out there, modern gel formulas have been released that are lightweight and have a cooling sensation to keep heat at bay.
Lactic Acid, Salicylic Acid, Glycolic Acid, Tea Tree Oil and a teeny bit of hydrogen peroxide will be your best friends when it comes to getting rid of that stubborn pimple or spot. The key is to exfoliate the area, get it cleansed inside out and and nourish it. Drying out the area with clay masks is quite an old trick which may not always work and can take it's good time to demonstrate visible results. Incorporate the above mentioned three key acids in your cleansing, serums and moisturisers. As for hydrogen peroxide, you only need a tiny bit and spot application with a cotton bud on the affected area and voila, see the spot zapped in the morning!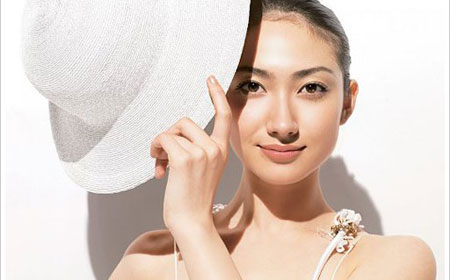 Insect bites and razor burns can be a common occurrence in the Summer. Camping, holidays, festivals and days out in the beach can bring along skin concerns at such which are not always pleasant to flaunt when showing skin or whilst donning a swimsuit. Look for multitasking skincare products like Elizabeth Arden's 8 Hour Cream that is a strong gel like formula and is a an all-in-one wonder product for everything from burns, rashes, bumps to insect bites.
An oily t-zone, greasy eye lids and make-up that moves all around the face due to that is never a good look come Spring/Summer. What you need to solve this summer skin concern is a good primer that holds on to that base quite well. Having said that, opt for one that prolongs longevity but still provides an illuminating finish.
It should let your skin shine through instead of making it look matte, which is something you should avoid in daylight. Opt for modern Foundation formulations with a dense pigment and oil absorbing properties. This way you will get maximum coverage and oil-free skin for a good 8 hours a day. Clinique Stay Matte, Estee Lauder Double Wear Light and Chanel Vitalumiere Aqua are our favourite when it comes to Summer foundations.