Why Laser Hair Removal?
February 26, 2018
If you are considering a permanent, safe and effective treatment for unwanted face and body hair, then why not laser hair removal? Proven successful in many areas of the body, including the chin, cheeks, upper lip, arms, legs and personal areas, laser hair removal can help you achieve a hair-free body for life. Why laser hair removal near me, at Shumaila's Beauty, our professionally trained staff are friendly and will help put you at ease talking yours through all the options of this highly successful hair removal treatment.
So, why Laser Hair Removal?
If you've been concerned about unwanted face or body hair, it's likely that you've tried almost every method of hair removal under the sun. While some methods are less painful than others, there is nothing more effective for a permanent solution than laser hair removal. As opposed to other methods of hair removal including shaving and waxing which may need to be done a few times per week to achieve desired results, laser hair removal is excellent and requires only a few treatments to get optimal results.
The process involves removing hair from the roots using heat applied through a laser handpiece, effectively burning away hairs. The laser that we use at Shumaila's is the Soprano ICE technology – the award-winning and ground-breaking laser suited for all hair colours and skin types. Providing excellent results whilst being virtually pain-free, the Soprano ICE laser is the most complete and effective laser hair technology on the market today. Our expertly-performed laser treatments are perfectly safe, whatever your skin type or colour. Plus, the results are the same for everyone too – great-looking hair-free skin, higher self-esteem and boosted confidence.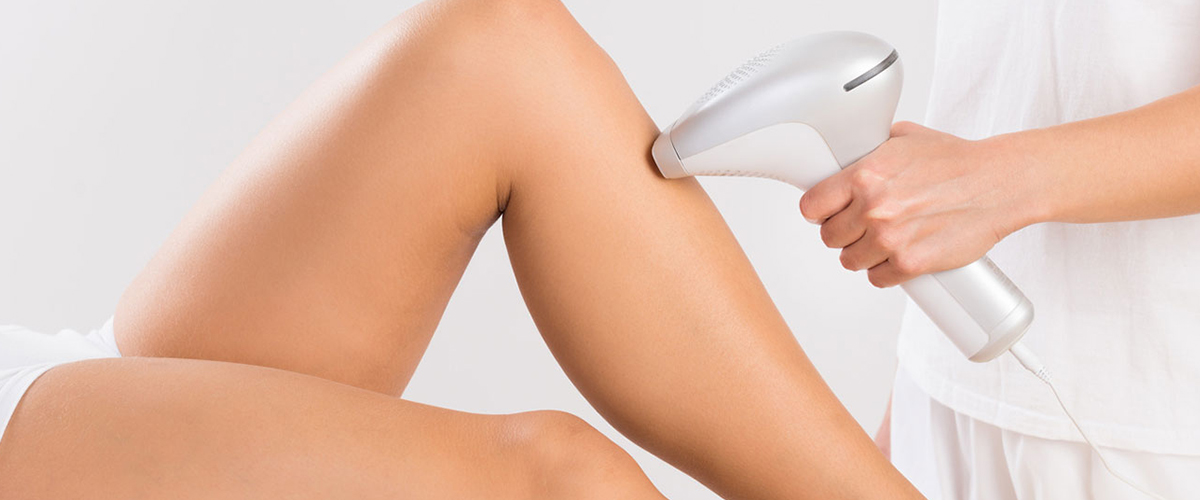 A Cost-effective Treatment
The results of laser hair removal last over the long-term, compared to other methods of hair removal. Whilst laser hair removal treatments may cost slightly more than IPL, electrolysis or regular waxing, over the long-term you are saving in terms of time and money spent. Imagine a lifetime of professional waxing and electrolysis compared to just six to ten treatments of laser? It is clear that these other methods of hair removal can quickly mount up in cost over the long-term. As laser hair removal removes up to 90% of unwanted hair permanently, this makes for a hair removal treatment which offers excellent value for money. The Cost of Laser Hair Removal.
Who is the Ideal Candidate for Laser Hair Removal?
Ideally, people with dark brown or black hair are the prime candidates, including those with lighter skin. However, the Soprano ICE used at Shumaila's is also excellent for people with lighter hair and darker complexions, including tanned skin. In addition, those who suffer from ingrown hairs also benefit from repeat laser hair removal treatment as the laser encourages the hair to grow straight and out, thereby drawing ingrown hairs away from the skin.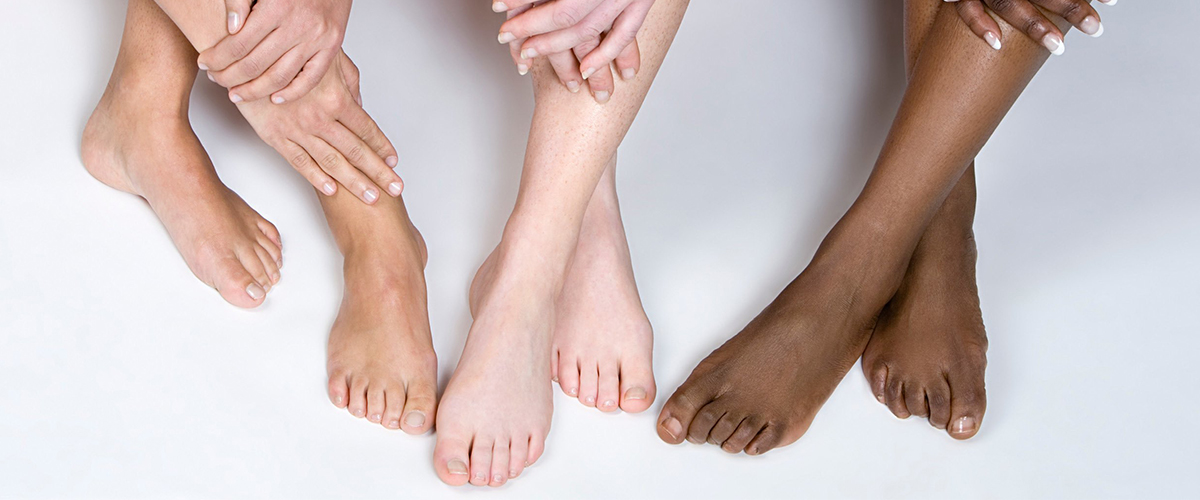 Benefits of Laser Hair Removal
Besides providing a permanent hair removal solution, laser hair removal is great for the following:
Smoother skin
Less irritated skin from shaving and waxing
Reduced ingrown hairs
Reduced excess hair growth
If you are considering laser hair removal as a permanent solution for your unwanted body hair, contact Shumaila's Beauty to discuss how our laser can help you. If you want to be hair-free plus have great-looking skin and a never have to worry about shaving or waxing again, then laser hair removal may be the ideal solution.