Winter Skincare Tips by Facialists
December 21, 2014
Listen to your skin
As the weather changes from cloudy, cold to chilly – it's obvious that your skin will change slightly if not drastically. Of course there are the usual factors associated with the cold weather which will firmly state that your skin will need 50% more hydration. But being skincare experts and carrying out advanced facials in east london and skin treatments regularly, our therapists top advice is to listen to your skin. Even if December has arrived and others are rushing to stock up on skin oils and 8 hour creams, if your skin doesn't look like it needs any extra hydration than usual, keep it that way.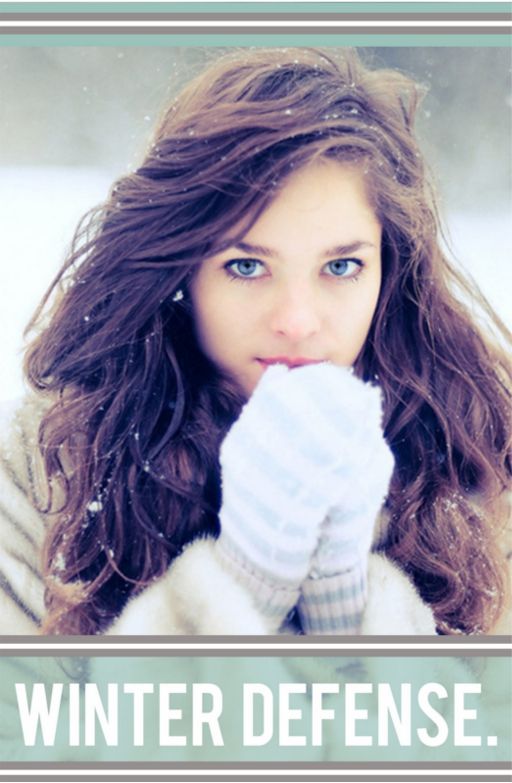 Perhaps you are one of those people who suffer from millia, acne or whiteheads when it comes to Winter instead of the usual flakiness. Just do not be surprised as the colder weather is completely capable of triggering these skin problems just as well as dryness. Acid exfoliation is what our therapists recommend to do regularly at home and in between facials to combat millia, acne and whiteheads in the winter.
This means getting a 'toner', treatment or exfoliating pads of any sort that contain lactic acid, salicylic acid or glycolic acid. If you are a beginner to advanced skincare, these acids are safe for the skin and perfect to get some inside-out exfoliation going on. Unlike regular facial cleansers and scrubs, which may not be enough in the colder months, these acids cleanse pores inside out, reducing skin congestion and preventing these problems from cropping up again.
Facials in East London
Don't be afraid to opt for an anti-acne facials in east London during the colder months, like Dermalogica MediBac Facial to help curb adult acne, active oil glands and blemished skin. Acne and Summer have been mostly linked due to similarities between their occurrence but that does not mean you cannot develop acne during winter. Observe and analyse changes in your skin instead of blindly believing in skincare myths.
If you are from the usual crowd of people suffering from dryness and dehydration of skin in winter, perhaps even itchiness and flaky bits due to travelling or extreme change in weather, it's the dry air to blame! To keep skin comfortable and smooth, our skincare experts recommend investing in an emollient moisturiser that's rich in fatty acids, glycerine, hyaluronic acid, antioxidants and anti-inflammatory ingredients. Without these ingredients, you will only be compromising with a low quality gimmick that will not provide satisfactory results. Replenishing, moisture quenching and extra nourishing facials in east London are also great to give your skin a helping hand.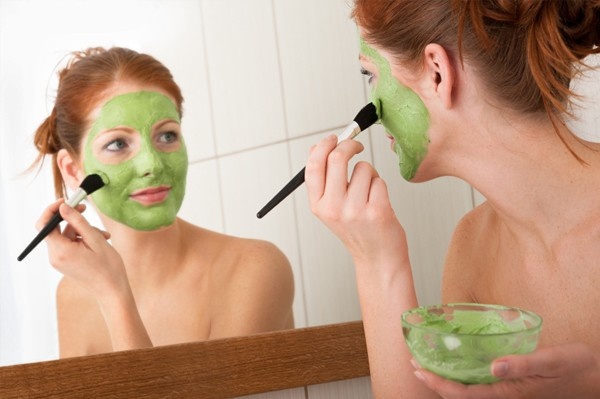 Besides the above,
Layer up your skincare so it's better absorbed and lasts longer
Top up your SPF and Lip Balm regardless of the season
Indulge in Honey and Yoghurt home-made face masks
Up your intake of nuts for natural skin hydration
Drink water like it's going out of fashion for detoxing benefits
For our full list of facials in east London, click here.