Winter Foundation Tips: Choosing the perfect Foundation
October 1, 2013
Days will be shorter, the weather will be colder, there will be dry air outdoors and indoors and skin is likely to be chapped, dull and dry. The perfect way to perk it up is to slather on good old foundation. But beware, what works for you in the hot and humid Summer days, will never work in Autumn/Winter. Just how you would invest in a new wardrobe for the Winter, the same applies to make-up.
Of course skincare is important in overall improving the condition of the skin and keeping in moisturised and thoroughly exfoliated in time for Winter but if your skin still feels pale and dull, Foundation can work wonders in changing it's texture. Go on, add some colour and radiance to your skin with our Winter foundation tips and tricks.
It is important to find the perfect match for Foundation when it comes to Winter. Skin can be paler than in the Summer and you may want to go lighter than usual. Go to a counter and get yourself matched up to your perfect foundation shade at least twice a year. This way you can ensure your Foundation looks perfect for you. There are quite a few brands who will match your Foundation shade to your skin for free and provide a consultation as to what you actually need.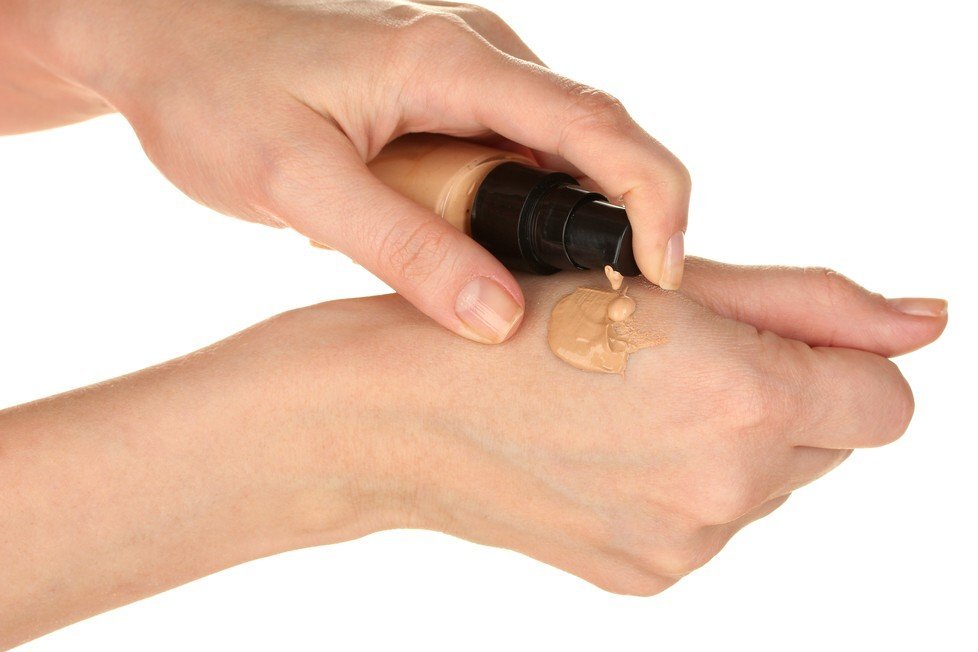 BB Creams, CC Creams and so on are the easiest to opt for when going through a seasonal change. They match better and more easily to skin tones without showing an obvious difference in skin tone. In Winter, you can get away with full coverage foundations, compact powders, creamy formulations and even radiant textures, so sky is your limit. Opt for Foundations that come built in with Primers and Concealers and ones that set without requiring powder to top-up.
If you suffer from fine lines, wrinkles and crevices in your face, a runway tip is to fill it in with a silicone spray. Make-up Artists do this prior to a show and before applying make-up. It will ensure foundation goes on smoothly, does not get into fine lines and wrinkles and lasts all day. You can also spray finishing powder after foundation application to set it into place and ensure it doesn't budge regardless of the weather.