Get ready for Easter Holiday: Pre-Holiday Beauty, Health & Skincare
March 8, 2013
Pre-Holiday Beauty Treatments
With 3 weeks left for Easter Holidays to kick off, families fleet off to destinations worldwide for a relaxing getaway with the kids. For the conscious, busy and working ladies out there, here are our hand picked short and sweet services that will allow you to look glowing, fit and healthy and perfectly ready without taking much time from your busy bee routine.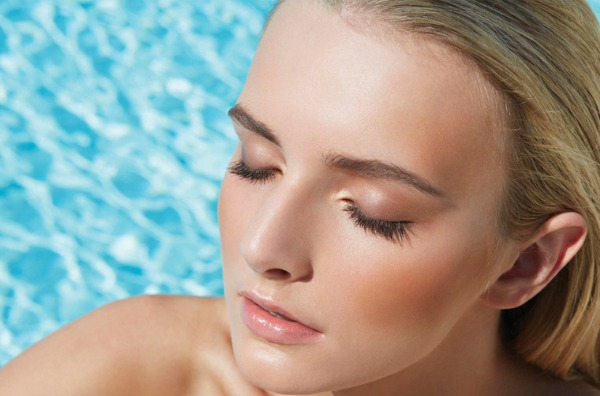 Eyelash Extension & Semi-Permanent Mascara
If you don't want to worry about the hassle of getting your lashes prim and perfect on a holiday, why not opt for a more permanent pre-holiday beauty option like EyeLash Extension to enhance the flutter and Semi-Permanent Mascara to darken those wispy lashes.
This way you won't have to think twice about panda eyes or mascara running down before splashing in the pool. It's also much easier to get away with the minimal make-up look when your lashes look perfect!
CACI: Non Surgical Face Lift Treatment
One of our popular pre-holiday beauty treatments amongst clients of all ages is the non surgical, non invasive option to a surgical Face Lift. CACI is natural and painfree and is an electronic treatment known to re-educate your muscles, increase collagen production, reduce and fade pigmentation, consequently leaving your facial skin plump, supple, taut and glowing from within.
Get rid of saggy jowls and wrinkly under eye area with this intensive professional treatment and let us know which area you are looking to enhance and correct such as the eyes, cheeks, chin etc. Forget post-holiday glow, pre-holiday glow is in for Spring 2013.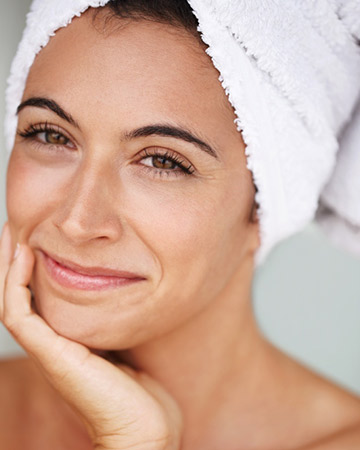 Lose those pounds with a Body Wrap
If you thought spot reduction was impossible, think again. With our innovative Body Wrap inch loss treatment, you can expect a svelte figure in just one treatment. If you have a few weeks ahead of your holiday, a series of pre-holiday beauty treatments would make an immense difference in your dress size and getting your body bikini ready in days.
Primarily a detox treatment, it will flush your body of unwanted toxins, melt fat deposits, smooth dimply areas, fade cellulite and contour flabby areas. Besides superficial changes to your body, it will leave you feeling energised and full of vitality as your lymphatic system will be restored and you'll be left feeling light.