Luxurious Gift Ideas for Valentine's Day
February 5, 2013
We all know how the month of February calls for stuffed teddies, colourful balloons, red roses and indulgent chocolates however if you have been with the love of your life for a few years and don't want to repeat similar mushy presents this Valentine's Day, here are some slightly more experimental yet fail safe options that any women is bound to love. Even if you're not celebrating Valentine's Day and enjoying the freedom of being single, why not treat yourself or your girlfriends, mum or sister to one of these special treats to make yourself or them feel loved!
Candles & Reed Diffusers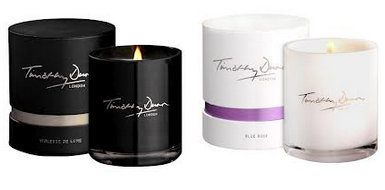 These are in trend this season and you'll find them in almost everywhere from supermarkets, designer boutiques to departmental stores. Depending on your budget, choose one to suit the mood or occasion. Sweet, floral, woody and musky scented candles will create a romantic, aromatherapy atmosphere for Valentine's Day to help you relax and rewind and it's something that will last ages, rekindling the memories of the special day. Available in stunning glass jars and luxurious packaging, candles from Timothy Dunn, Next, Neom Organics and Rodial is a foolproof present that is always welcomed warmly by the ladies. Even better is the recent trend of Reed Diffusers that are an ultimate must-have for the living room, are child friendly will most probably last twice as long as a candle.
Decadent Skincare & Fragrances
It is a fact that women spend a fortune on skincare and fragrances throughout the year however a girl can never have too much of opulence surrounding her hence sumptuous smelling skincare from brands such as Laura Mercier, The Sancturay Spa, Neom Organics or The White Company is always a treat with their well packaged exteriors that give that extra edge for the Valentine's Day occasion. If you're wanting to leave a mark and make your present trigger fond memories of the day throughout the year, a bold statement perfume such as Tom Ford Black Orchid, Thierry Muglers Angel, Viva La Juicy by Juicy Couture, Chanel No 5 or YSL Parisienne will hit the perfect chord.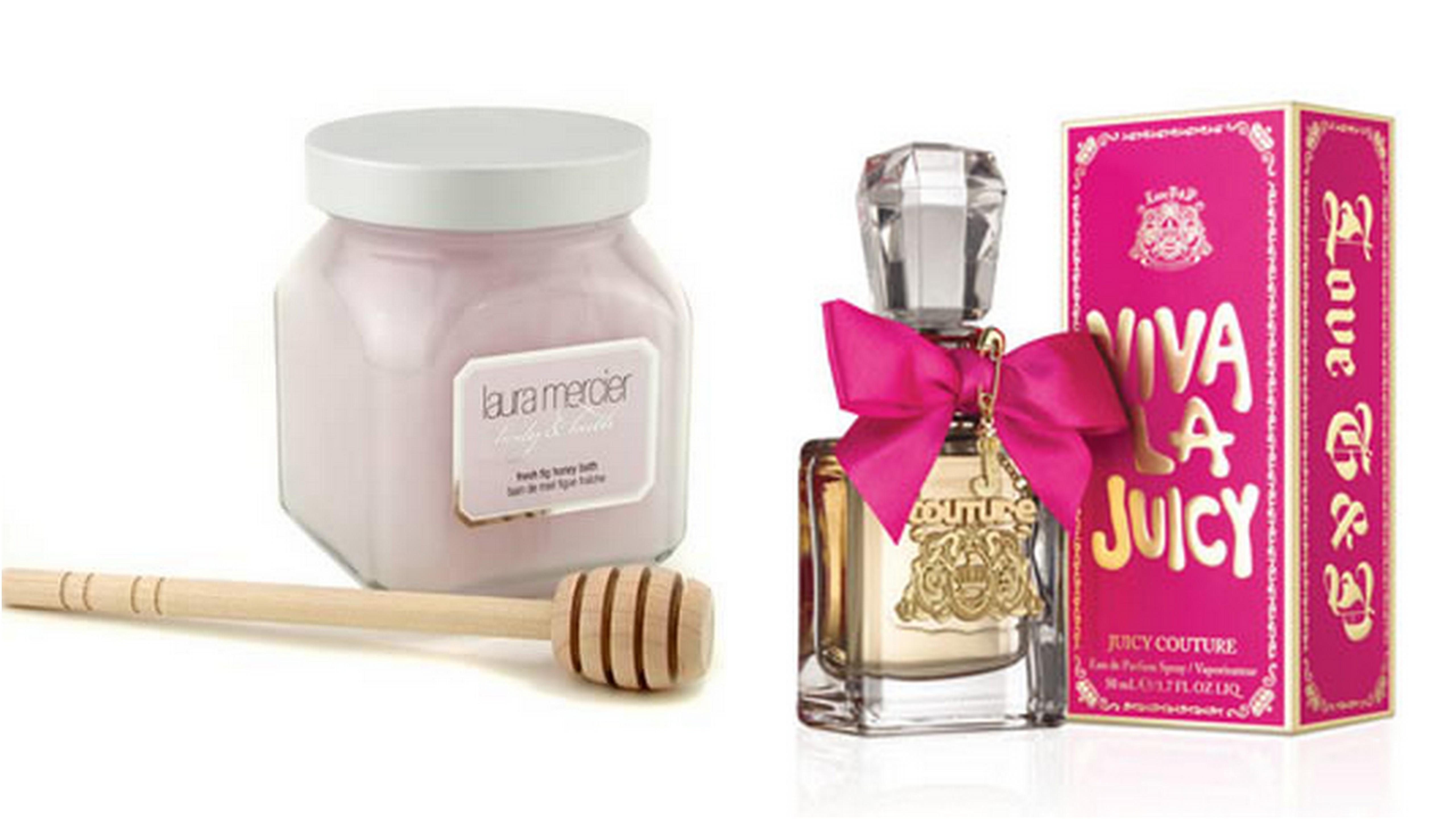 A pampering salon treatment
If the person you're treating is a shopoholic or not quite fond of the materialistic hoopla out there, then a lush treatment at a beauty salon by trained professional therapists will be your best best. Fit for the occasion will be a pampering mani-pedi or why not come along with your bestie? A Facial acts as a perfect prop to perk up the mood and leave you with a post-holiday glow and if you're stressed with your day to day life, book in for a Body Massage or an Indian Head Massage to have a therapeutic experience that will leave your body feeling light and floaty.