Hair Trends 2014: How to Follow & Adapt
December 18, 2013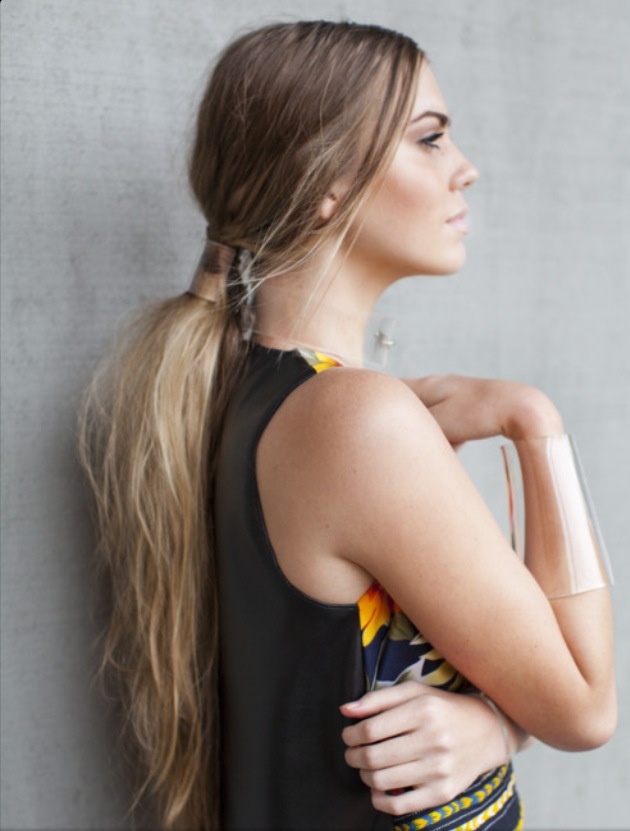 Can you believe we have already reached the end of 2013? Wasn't this the quickest year to pass ever? Well, that aside, we saw a huge number of unique hair trends this year and some that carried on strongly from 2012 such as the infamous ombre.
Let 2014 be a new start for your tresses. Twist them in style or let them flow in the direction of the wind in the most fashionable way possible. We'll show you how to take these runway inspired trends from catwalk to the street.
The extremely low ponytail. We've seen it a lot on the runway and this is something that shall be carrying on to Hair Trends 2014. Why you ask? Because of quite a few reasons really. It's universally flattering.
Whatever your body type, apparel or face shape, a low pony tail looks sleek and sophisticated on all. Secondly because it's super quick to achieve and you'll hardly get it wrong! Just opt for an invisible bobble to keep it looking modern and chic. To liven things up a little, add a hair accessory in the front or use a head band to make the look your own.
To keep the look wearable, ignore the extremely slick, glossy effect that may look like you need some dry shampoo in real life. Keep it natural looking and matte, still neat and well groomed.
A rebellious deep side part. There's something so immediately glamorous and elegant about it isn't it? Also, it's ability to transform your hair and personality within minutes without even needing a hair cut or hair colour. Hairdressers swear by this trick and you'll usually see them suggesting a change in parting to add a much needed oomph to the hair.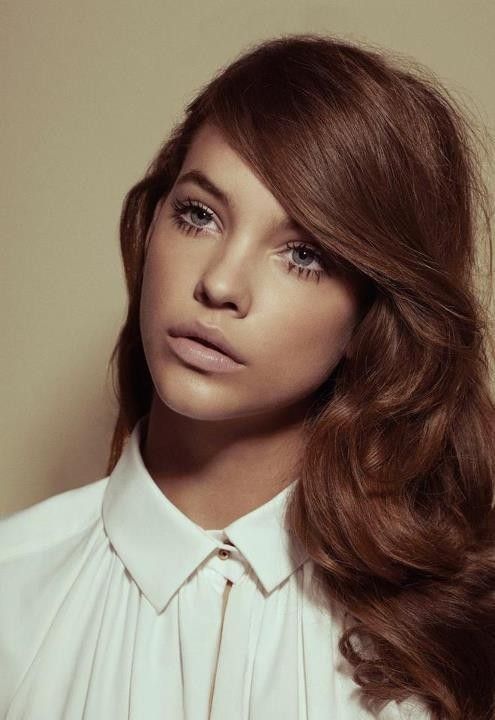 It can make your facial features look different and even your hair cut appear more interesting. It may feel a little different at first especially if you're a centre parting freak but the change will seriously work in your favour this new year. Don't forget to style your hair appropriately by adding volume to lower ends of the hair with some back combing or opting for some tight curls for a retro look.
To make it everyday wearable, simply stick to straighter ends with a deep side part instead of curls.
Textured beachy waves. When we say waves, we mean waves – no curls! Of course if curls are your thing then go for it but if you want to stay in trend in 2014, waves are making a come back and this time they are more natural, loose and effortless as if you've just tossed out of the bed.
The only difference is that they will need some volume around the crown area so a backcombing brush, sea salt spray or a texturising powder will be your best friend. You can create beachy waves with a straightening iron, a wave machine, a large barelled tong and so on. Just don't forget to separate it by running your fingers through it. It should look like you're heading to the beach, not prom!
To make it everyday wearable, just tame down the frizz and go easy on the volume.