Shea Butter for Hair: Nature's Hair Taming Ingredient
October 13, 2013
We all know what it's like to have a bad hair day and how much it can get you down and affect your confidence in yourself, after all our hair is our crowning glory as they say! Frizzy flyaway follicles that make you feel less than confident in your hair's health and condition are a real problem enhancing that sinking feeling when it seems like no matter what products you try in an attempt to tame your unruly hair, it remains an untameable ball of frizz.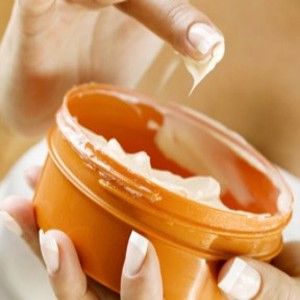 Well don't despair, because Mother Nature has seen fit to provide us with a solution , with the miracle ingredient to end most hair woes – Shea Butter for hair. No matter what your hair type is, whether it's coarse with a tendency to dryness and split ends, curly or frizzy and needing smoothing, afro or relaxed hair, or just dull and dehydrated and lacking in shine and volume, this ingenious and versatile natural ingredient can offer a hair care solution for almost any type of follicle.
Shea butter for hair benefits are plentiful as the ingredient supplies moisture to dry, damaged and over-processed hair, conditioning it and improving strength and shine. Enriched with vitamins A and E, Shea moisture eases dryness and split ends and helps to repair breakage and smooth down the hair.
You can buy Shea shampoos, conditioners, and styling products, but it produces the most dramatic results when used as a deep conditioning treatment. Try and incorporate one product at a time in your haircare regime, gradually comprising your entire haircare stack with Shea Butter goodness to see dramatic results for Autumn/Winter.
Because the product is quick to absorb, coarse colour treated hair has been left soft and conditioned but without the greasy residue that many other heavy duty conditioning treatments can leave. Shea is an excellent protectant against humidity, and when used in styling product, will form an invisible barrier on the follicle, preventing your hair from wilting or frizzing and helping to prolong the life of your style.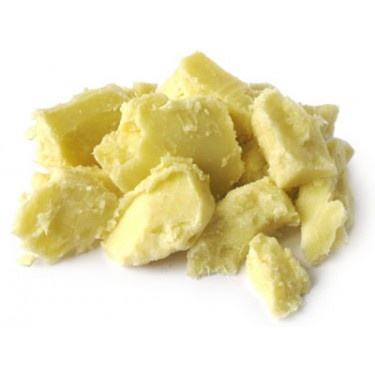 Good news for eczema and psoriasis sufferers too, as well as sufferers of dry scalps, as Shea Butter for hair can help to heal a variety of scalp problems, and will also work to repair damage caused by extreme weather conditions, such as wind damage or too much sun exposure. It's a sunny holiday staple, to help style and smooth hair after a long day at the beach as well as a chilly weather essential where it acts as a moisture barrier protecting hair from the harsh weather conditions.