Skincare Acidic Ingredients You Need To Know About
July 15, 2014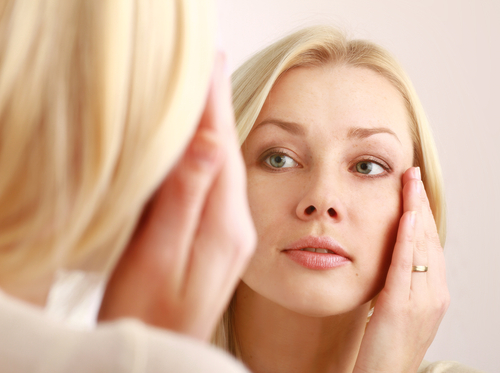 Salicylic Acid: Known to cleanse pores inside out, quite literally, it is that 'super' ingredient that you need to incorporate in your skincare regime. Depending on your skin type, decide how much of it you want added to your skincare regime and via how many products. Those who suffer from that occasional spot and angry pimple might keep a higher percentage of salicylic acid concentrated treatment, reserved for such zap-over-the-night emergencies. Most popular as salicylic acid pads, i.e. cotton pads dipped in the fantastic pore cleansing ingredient, it's a handy one to have by the bedside table to swipe on every other night. For those with constantly problematic or acne prone skin, it's clever to slather the ingredient on your skin via cleansers as well. The ingredient is also known well for skin cell renewal at a faster speed.
Hyaluronic Acid: Something that's made naturally in our bodies but decreases over time with age, it's necessary that we replenish the level of Hyaluronic acid in our skin as we grow older. Hylauronic acid helps keep skin look lush, plump and supple. It's what maintains the juicy look of the skin, where it appears three dimensional, allowing light to reflect back. If you're noticing lack of elasticity in your skin or it's inability to hold water for longer, it could be due this acid missing in your skincare regime. Although available in formulas that can be gulped down like medicine, if you still want to take the traditional route then opt for a serum or an overnight cream that contains this acid. That's the best way to increase it's level gradually in the skin.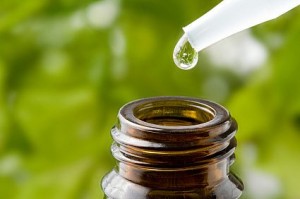 Glycolic Acid: An alpha hydroxy acid and the most common one amongst all of the AHA's, this gem of an ingredient is something you should know about already. Incorporating it in your skincare regime is also a must, considering we all suffer from ageing, sun spots and breakouts. Being a non-abrasive exfoliator, it's a much raved about product that helps resurface and renew skin with just a few swipes of the tingling liquid.
Well known to be found in skincare products such as face serums and toners, it is important to check that concentration is around 10% at least for visible results. Particularly talked about in the mature skin crowd, the acid is best known to deal with sun spots, hyperpigmentation, acne scars, blemish marks and uneven skin tone, fading them with consistent use.
Lactic Acid: A subtle hydroxy acid, it's know for it's multi-functional benefits of providing hydration, increasing natural barrier lipids as well as lightening and brightening properties. For those who find glycolic acid a bit too strong for their sensitive skin or want something in between for combination-dehydrated skin, this is a great one to include in your skincare regime. Usually found in cleansers and non-abrasive exfoliators, it's seen as a mild, suitable for at-home use, exfoliant that actually demonstrates results after just a few uses.
Whether you are concerned about hyperpigmentation, sun spots, acne, blemishes, uneven skin tone, lack lustre skin or dehydration, a combination of the above mentioned acids worked onto the skin a few times a week can instantly revamp it's texture and appearance.