SPF Sunscreen: Why you need it and how to choose one for your skin type
July 14, 2013
Did you know there are two types of rays emitted from the sun with a short wave and a long wave namely UVA nad UVB. UVA rays are the ones always present regardless of the weather so next time you're sitting near a window and working or driving, don't think you are safe from it's harmful effects as these can penetrate through glass and skin cells quite easily. These are the ones responsible for giving you a tan and some colour to your face which may feel good for a few years but what it's doing is irreversible sun damage every single time you tan in the sun.
UVB rays on the other hand are the ones responsible for causing skin cancer and giving you a sun burn. These are mostly present during the Summer months when you can actually see the sun is out. They are the ones you can blame for sun spots and wrinkles which although you may not see immediately but will surely see in the next 10 years or so if you roam around in the scorching sun without wearing a good layer of SPF Sunscreen.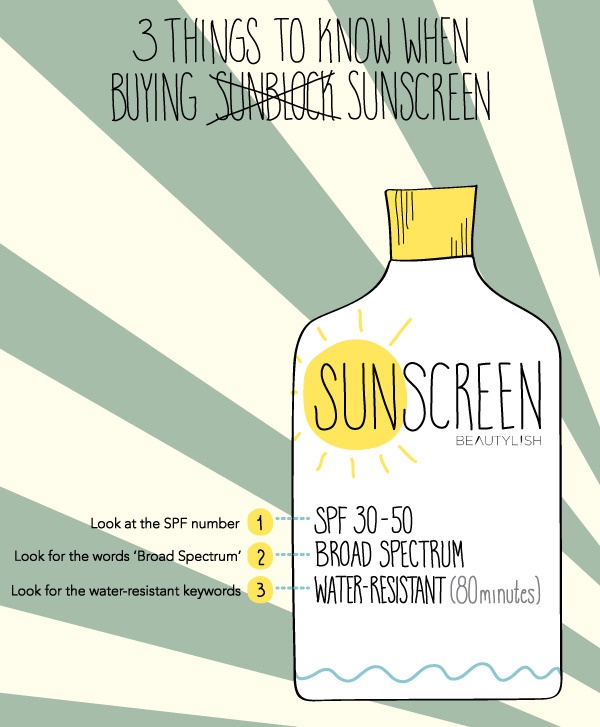 Have you ever wondered what SPF Sun Screen or Sun Protection Factor actually stands for? It's the amount of time your skin stays protected in the sun before it needs a reapplication. The minimum amount of sun protection you can opt for nowadays is an SPF of 15 and can go up to 30, 40, 50 and 90. The fairer your skin is, the higher the SPF protection you will need. If you are medium skinned, with an olive or deeper complexion, you can get away with a protection of 30 on a normal sunny day.
With SPF however, once applied is never enough. You will have to reapply it on the exposed areas of the body as well as your face after 3 hours especially if you have been in the water which can wash off the layer of protection. Do apply SPF cleverly if you really want it to work for instance on top of your moisturiser and just underneath your make-up. When possible, it is good practice to avoid wearing make-up on top of sunscreen for ultimate protection or to incorporate SPF Suncreen in all layers of your make-up for instance your eye cream, moisturiser, foundation and so on.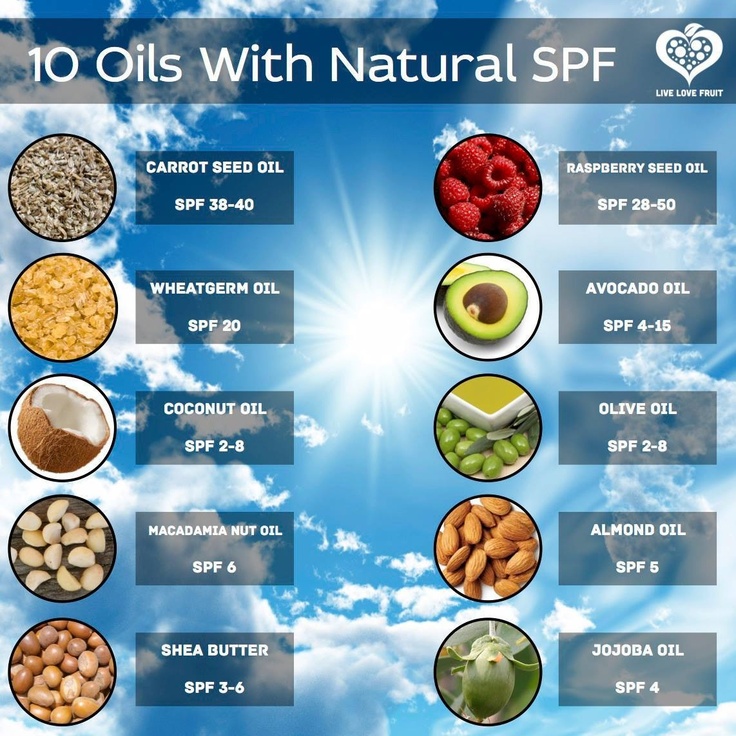 There are quite a few different SPF's available in the market in the form of user friendly sprays, modern day oils and the traditional lotion like formulas. Oils and sprays are chemical SPF's which can absorb into your skin and blend seamlessly with your make-up without leaving a white cast. Opt for these if you have dry to normal skin as they tend to have an added hydrating effect. If you have combination-oily-sensitive skin, stick to SPF in a lotion format as although it will lighten your complexion, it will be more suited for your skin type and once blended in properly in thin layers, can look invisible.
Whatever formula or level of protection you opt for, SPF Sunscreen is a must and is not something that you can skip on. Great brands for SPF include Dermalogica, Liz Earle, La Roche Posay and Vichy. Try and use a hardcore SPF product rather than relying on inbuilt SPF in your foundation as the recommended dosage for SPF is around a teaspoon which means you will have to cake up your face with foundation to achieve basic protection.
If you have suffered from sun damage already, then sun spots and pigmentation can be drastically faded with an at home Derma Roller kit, a Microdermabrasion Facial or a Dermalogica Chroma White Facial.