Teeth Whitening at Shumaila's
September 16, 2015
Your first impression is all that counts and there is no second chance to it. Your smile is the first thing that the people notice when you meet them. A smile with perfect, white and clean teeth will improve your first impression as well as boost your self-confidence. Some of the factors like smoking, drinking coffee or tea etc. can stain your teeth and change their color to yellow thus resulting in lowering your first impression. There is no need to worry as to the proper care by the professional we at Shumaila's can help you get rid of your yellow teeth problem. We at Shumaila's have developed a unique procedure with the help of certified professionals that can help you whiten your teeth without wasting too much money at the dentist. This procedure has four steps
The Primary Treatment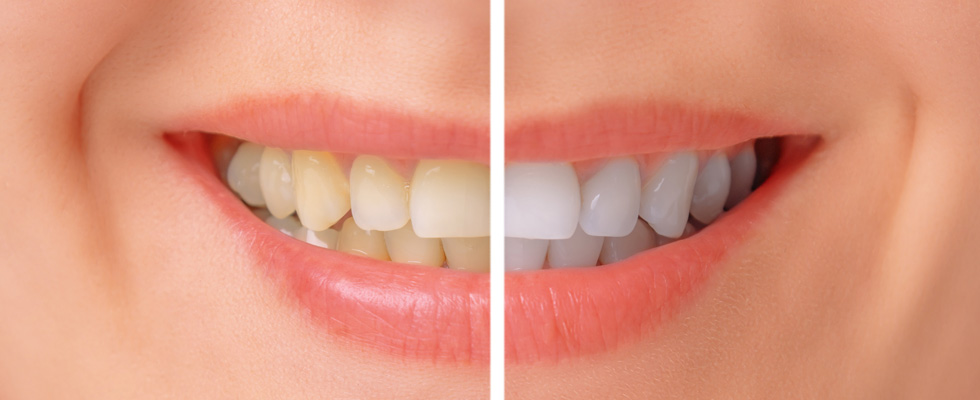 In this process at first, our specialist will discuss the details of this 15-minute procedure with you. This process is known as the Right Smile procedure and is self-administered. It is very safe, fast and effective. First, you will be requested to use a cleansing wipe to clean any loose debris from your teeth and a special vitamin E moisturizer will be applied to your lips to keep them hydrated during this process. Finally, the professional at Shumaila's will provide you with a comfortable and specially formulated whitening gel known as the Right Gel, which you will place in your mouth. The Right Gel will then be energized by our exclusive Photonic Acceleration Light. During the teeth whitening process, the active ingredients in the Right Gel production will reduce the dental stains into water molecules and free oxygen radicals. After fifteen minutes, you will be asked to simply remove the mouthpiece, rinse out any residual gel from your teeth, and admire your new smile. This initial process can only help in brightening your smile by as much as two to five shades. If you want more satisfying results, you will have to try the second process too.
Secondary Treatment
After the primary treatment, if you are not satisfied with the result and you want your teeth to be more white, you should go for the secondary treatment. The best time to have the secondary treatment is right after having the primary treatment so that you can have the best results. The secondary treatment is basically the same process and a specific amount of right gel is applied to your teeth for fifteen minutes.
Is this whitening Treatment safe?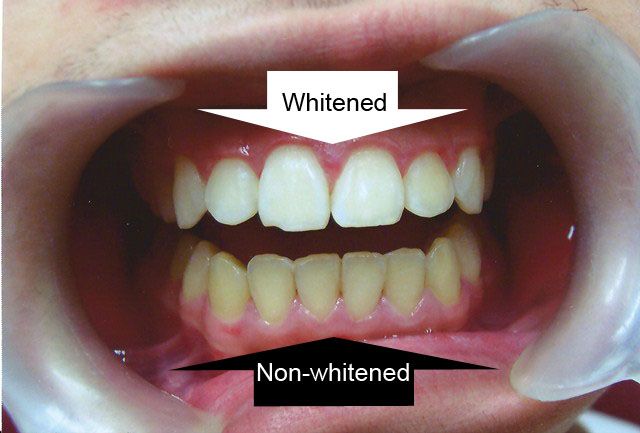 In 1992 the FDA classified 'teeth whitening' as a cosmetic procedure, which could be performed outside of dental offices. The Right Smile system, while similar to the teeth whitening processes that are used by dental offices worldwide, takes less time and delivers the same results at a much-reduced cost.
Is this procedure for everyone?
Diabetes patient, children who are under the age of 16, pregnant mothers etc. should consult their physician before undergoing any such whitening procedure.