The benefits of massage
February 26, 2018
Who doesn't love a good massage ? Not only does it help you to relax, but it offers many more health benefits to keep your mental state and physical well-being in check. If you have never tried one before, then now is the time. At Shumaila's Beauty in Essex, we offer many different types of massage, including Swedish Body Massage and Pregnancy Massage, plus others to suit a variety of health conditions and concerns. Here are just a handful of reasons why you should book at Shumaila's Beauty.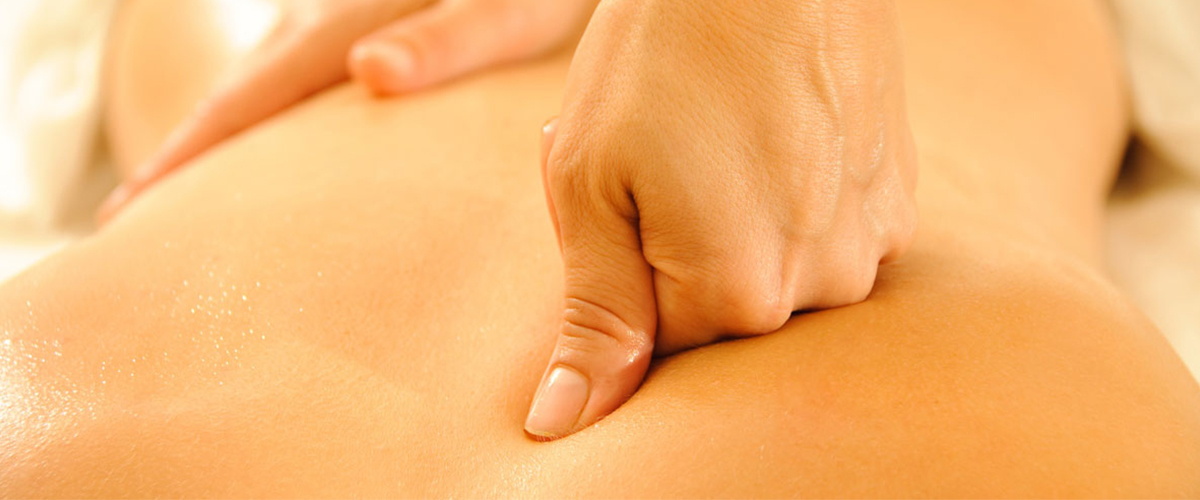 Relieves Anxiety and Depression
They say that human touch can be incredibly therapeutic and relaxing. A professional massage can help reduce stress levels in those suffering from depression or anxiety, allowing them to be more relaxed and happy. At Shumaila's, we offer ten different types, all suited to your individual needs. Whether you are looking for an Indian Head Massage to relieve tension in the neck and shoulders or a relaxing Foot Massage, all are excellent ways to help calm the body and mind.
Helps to Ease Muscle Pain
Massage therapy is wonderful for treating sore muscles. It increases and improves circulation, and is an ideal therapy for those suffering from chronic pain in the shoulders, back and other parts of the body. Our Deep Tissue, Sports Massage, and Swedish Massage are all excellent forms of massage that involve long, forceful strokes to target the deeper layers of muscle and connective tissue. In addition, these three types of massage help to prevent and treat injuries, whilst helping to relax and energise.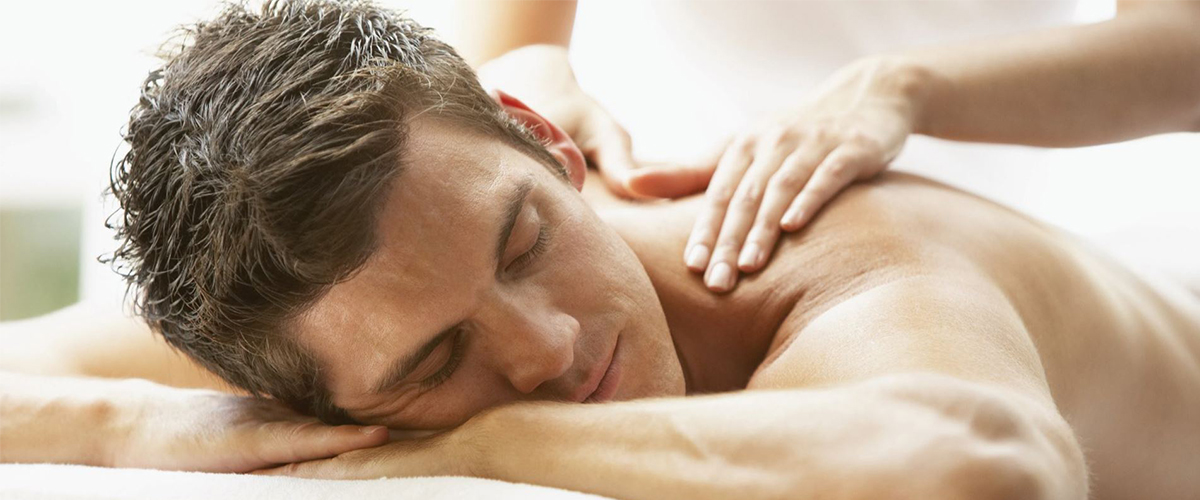 Improves Sleep
Massage is considered part of complementary and alternative medicine, and therefore works wonders for encouraging a restful sleep. It promotes relaxation and helps soothe tired and aching muscles, whilst reducing stress, pain and muscle tension, and our Aromatherapy Massage is the perfect solution for those suffering from insomnia or other sleep disturbances.
Relieves Headaches
For those suffering from headaches, massage can decrease the frequency and severity of tension headaches. Just one session is all that is needed for a patient who suffers from chronic tension headaches making the perceived pain feel less dramatic. In particular, our Back, Neck and Shoulder Massage is excellent for reducing anxiety which may lead to headaches.
Counteracts your Sitting
For most of us, suffering from stress in our shoulders and neck is often a result of postural issues. For those who work behind a desk for most of their day, this postural stress often shows up as tension, pain or even weakness in the lower back and gluteal muscles due to periods of extended sitting. Regular massage can counteract this imbalance from sitting all day and we suggest our Hot Stone Massage for its warming and therapeutic healing properties.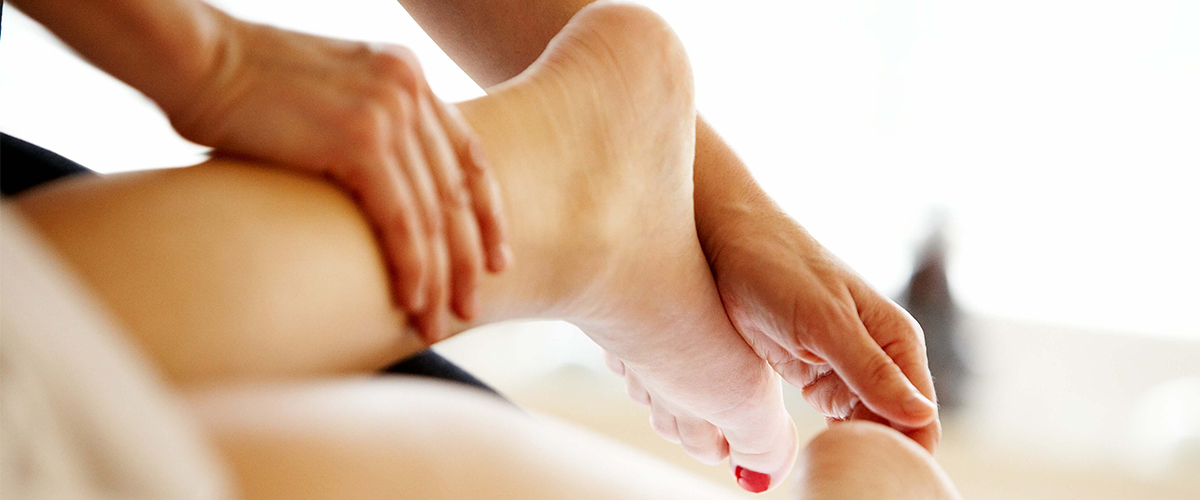 Boosts the Immune System
It helps to boost the body's white blood cell count, something which plays a large part in defending the body from disease. Massage also helps to improve immune function and produces feelings of caring, comfort, and connection. Our Lymphatic Massage is ideal for its relaxing and detoxifying properties.
If you have never had a massage before, then now is the time to try one. Not only is massage a wonderful way to indulge or pamper yourself, it's an amazing tool to take charge of your health and well-being, whilst also addressing a specific health condition. At Shumaila's, we take pride in explaining all our different therapies to our clients to ensure you receive the best treatment possible.