Top Permanent Hair Removal Methods for Spring/Summer
March 19, 2013
Permanent Hair Removal Methods East London-Essex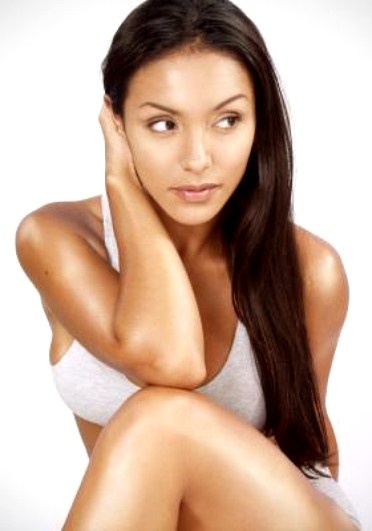 For Fine Hair with Less Density and Growth
Waxing is the perfect option if you have scanty, sparse hair on your body that are fine in texture. There are many people who prefer to get their face and body waxed on a regular basis as it is a ritual they enjoy and actually prefer the salon trip, using it as a time to relax and pamper themselves. Due to the time and cost of permanent hair removal methods, many clients opt for waxing which is safe, convenient virtually pain free depending on your pain threshold and cost-effective.
Hair growth patterns can differ on an individual basis but if you find you hair growth is substantially slower and finer compared to others, you can expect smooth and silky soft skin for three weeks before re-growth. Whether you are looking for a Brazilian or a Hollywood Wax for your Spring break abroad, opt for a professional for excellent, flawless and long lasting results.
For Dark, Thick or Coarse hair
Electrolysis is suitable for smaller areas of the face and body where individual hairs can be treated with precision and is the only FDA approved hair removal service. It targets the hair follicle directly instead of the hair pigment, removing the hair completely without damaging the area around it and is perfect for those who have particularly hairy areas on the body and do not want to wax or shave them on a regular basis.
We recommend a number of sittings for complete hair removal however you are guaranteed to have hair removed and not just reduced with this treatment. Common areas amongst women and men include the chin, upper lip, bikini line, chest and back. Regarding the pain level, you will only feel a plucking sensation which is considered bearable by most clients.
For Overall Extensive Hair Growth
IPL on the other hand is one of the popular long term permanent hair removal methods that initially starts with reducing hair growth via light impulses that are absorbed by pigments and travel to the root of the hair destroying the hair follicle. The treatment is ideal for larger surfaces of the body and for clients who have extensive hair growth due to genetics. Again, a number of treatments will be required for smooth, hair-free results that last and a pinging sensation is felt during the treatment that is very slightly uncomfortable but not painful.
At Shumaila's Hair & Beauty Salon in Essex & East London, we like to provide our clients with a variety of permanent hair removal methods hence providing all the services mentioned above. Simply call us for a free consultation or visit our salon where our trained therapists will advise on what treatment is best for your hair and skin type.