How does laser hair removal work?
February 26, 2018
Body hair – everyone has got it, whether they like it or not. For those people who like to be well-groomed and hair-free, daily hair removal can be time-consuming, tedious and just downright exhausting. Nowadays, there are many options for tackling unwanted body hair, including shaving, waxing, applying depilatories and creams, threading and electrolysis. Whilst all these treatments have their own pros and cons, it is often difficult to choose the right solution for you. Laser hair removal, on the other hand, has in recent years become a popular and very straightforward hair removal method which is a worthwhile alternative to traditional methods of body hair removal. At Shumaila's Beauty, we use the Soprano ICE Laser Hair Removal system – one of the best award-winning lasers on the market and guaranteed to give you the results you want.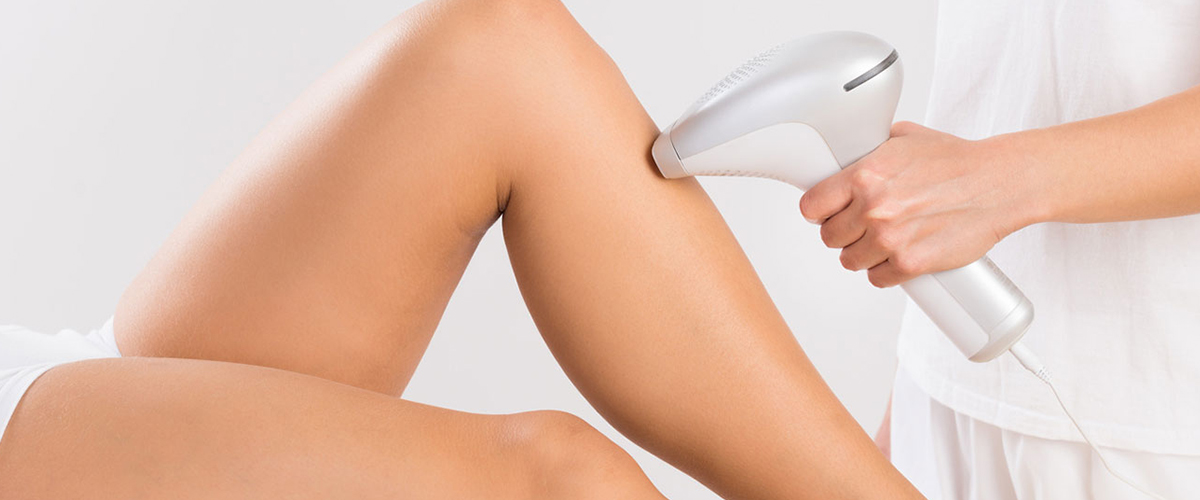 How Does Laser Hair Removal Work?
The laser hair removal process involves using a powerful beam of light to focus in on and penetrate groups of hair follicles in the skin. The laser heats the dermis and internal structures to a certain temperature that effectively destroys the follicles' ability to produce hairs, whilst also shrinking the follicles. There are a variety of different lasers which can be used to remove hair, and at Shumaila's we use the Soprano ICE technology – an award-winning and ground-breaking technology which is safe, simple and highly effective at treating unwanted hair. The Soprano ICE works on most hair colours and skin types, including tanned skin, and is a virtually pain-free laser avoiding injury to the surrounding tissue around the hair.
Advantages of Laser Hair Removal
One of the primary advantages of laser hair removal is that it is suitable for almost all areas of the body. At Shumaila's, we recommend our clients start with four to six sessions if they are deemed strong candidates for a laser procedure. However, in most cases, six to twelve sessions are required for optimal results, although this is a general figure and each individual is different. Normally, results are dependent upon a few things including skin type, hair thickness and colour, the size of the area to be treated and how deep the hair follicles are in the skin. Your therapist at Shumaila's will determine how many treatments you need to ensure that your body hair is targeted in all active phases of the hair growth cycle.
For best results, a course of six to twelve sessions should be purchased to achieve a hair-free result which can last anywhere up to 10 years. Annual hair removal top-up sessions are recommended to offer a permanent hair reduction solution for the long-term.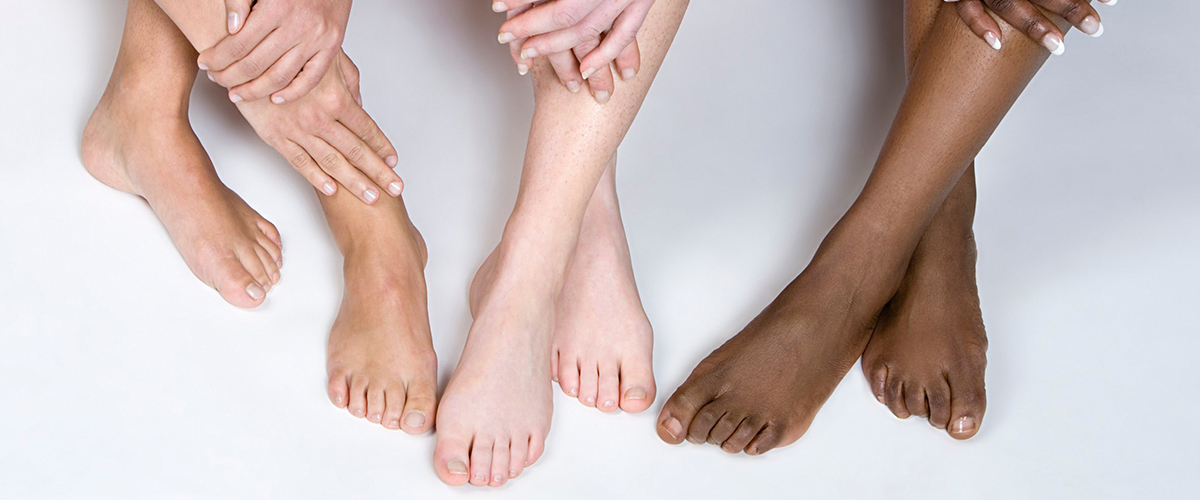 Between Laser Hair Removal Sessions
We suggest spacing the laser hair removal sessions approximately four to six weeks apart to coincide with the growth of the hair cycle. This allows time for the follicles in the dormant stage of the hair growth cycle to become active, allowing for more active hair follicles to be targeted thereby achieving the best possible results. After just one initial course of treatment, you should begin to see a good level of hair loss, at a level of approximately 65-90%.
Repeating Sessions
Repeat laser hair removal sessions will be necessary to remove any hair grown back after treatment. For example, hair that is not in the anagen stage (actively growing stage) of the hair growth cycle during the time of treatment will more than likely grow back. Having additional treatments will target those hairs while they are in the anagen stage and will prevent them from growing back in the future.
At Shumaila's Beauty, we are happy to discuss your laser hair removal needs and explain to you how you too can achieve long-term hair-free results.